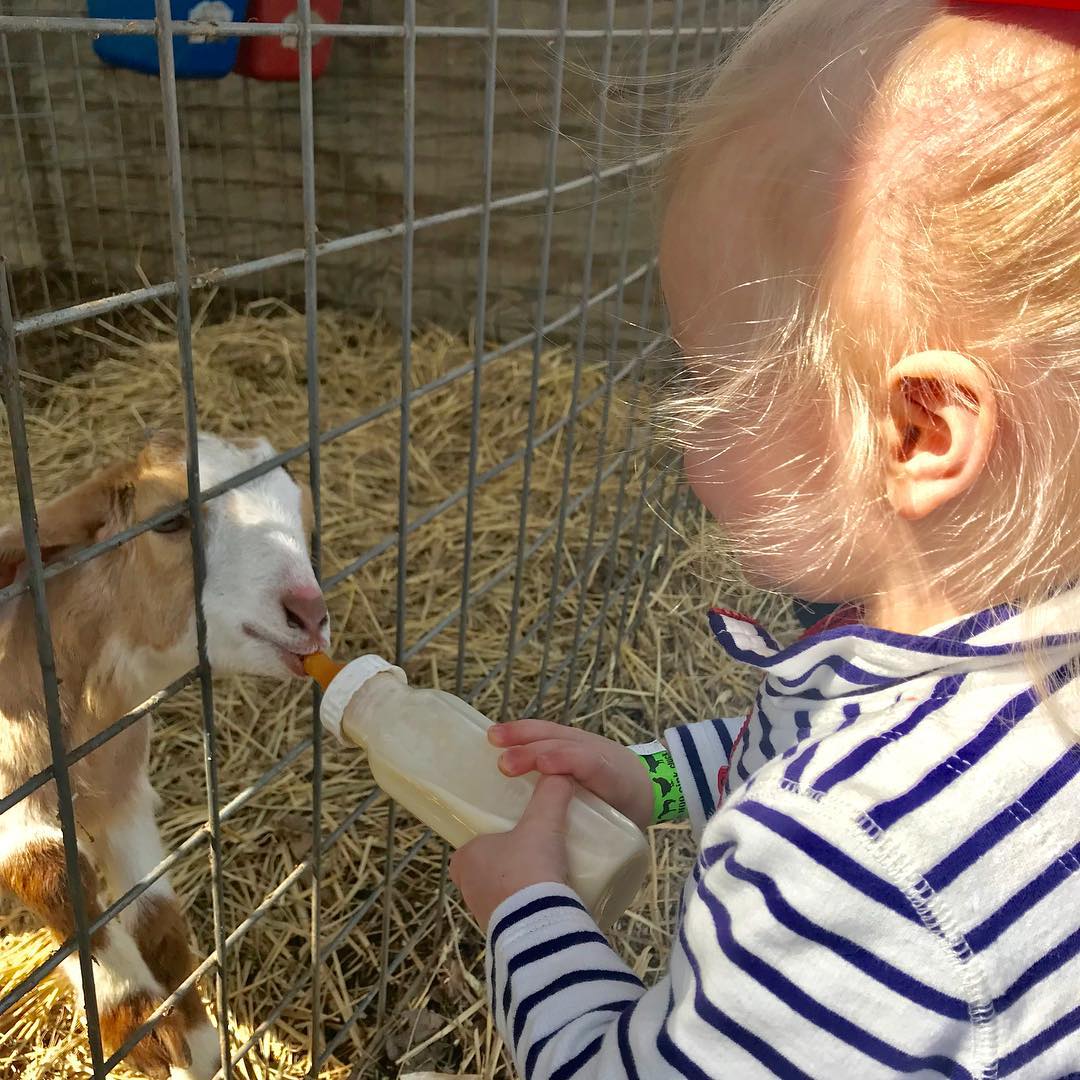 Christian Way Farm is an idyllic retreat in Christian County.  Tucked just outside the city limits of Hopkinsville, a portion of this 350 acre farm is open for guests to enjoy March – November.  Whether a game of mini golf or a turn on the lawnmower train is more your speed, Christian Way Farm has an activity for every outdoor enthusiast.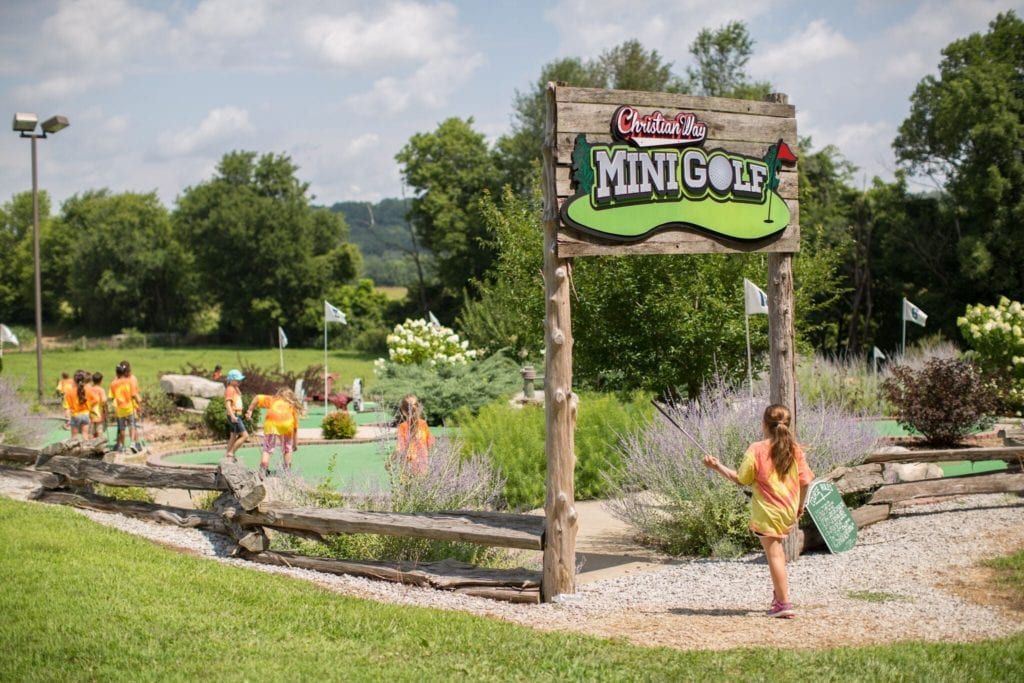 In 2019 after a strategic audit of their marketing, we proposed a few changes in strategy for Christian Way Farm.  With a little brand repositioning, additional target markets identified and new tactics developed, we set out to introduce this gem of Hopkinsville to even more people.  As a result, in 2019 Christian Way Farm experienced 38% growth in business for their spring & summer visitors.  With the changes we made to their digital strategy, website traffic to christianwayfarm.com increased by 89%.  We were able to increase site visits from their largest target market by 196%.  Social growth was steady, and engagement skyrocketed in 2019.
In 2020, Christian Way Farm is entering their 20th year in business.  We're celebrating with them by doubling down on their owned properties like website and email, and we are focusing on even bigger growth in the coming year.  Follow along on the journey, visit christianwayfarm.com.