You should never take a good reputation for granted. It's important to work hard to get it and keep it.
Whether your goal is to launch a new business, feature an innovative product or service, promote an event, drive website traffic, increase sales or to strengthen your brand, Williams Advertising media services can be tailored to fit your needs.
Services include: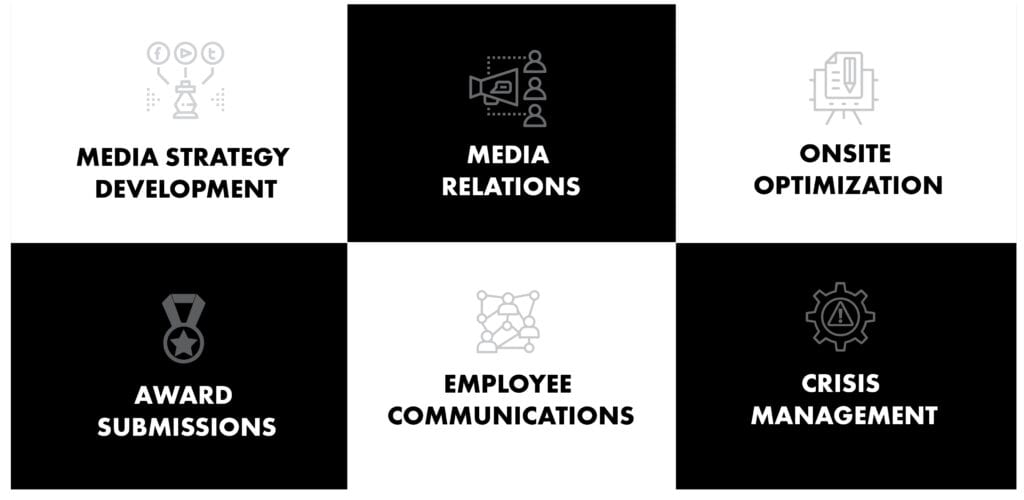 Media Strategy Development
Businesses and brands require a range of PR tactics to effectively communicate their message. A full media strategy is necessary in order to achieve long term goals and ensure streamlined communications.
At Williams Advertising, we will identify relevant media opportunities to coincide with product launches, expansion activities and new service offerings. Our team will establish a strong brand position by planning how your business will interact with audiences, customers and stakeholders for the current period and going forward into the future.
Media Relations
A media relations strategy will add huge value to your marketing communications program. However, before we can begin the task of pitching stories to the media, it is essential to understand your company's purpose in order to define a plan to promote it. This will not only help to refine and focus your communications, but it will also help grow your business.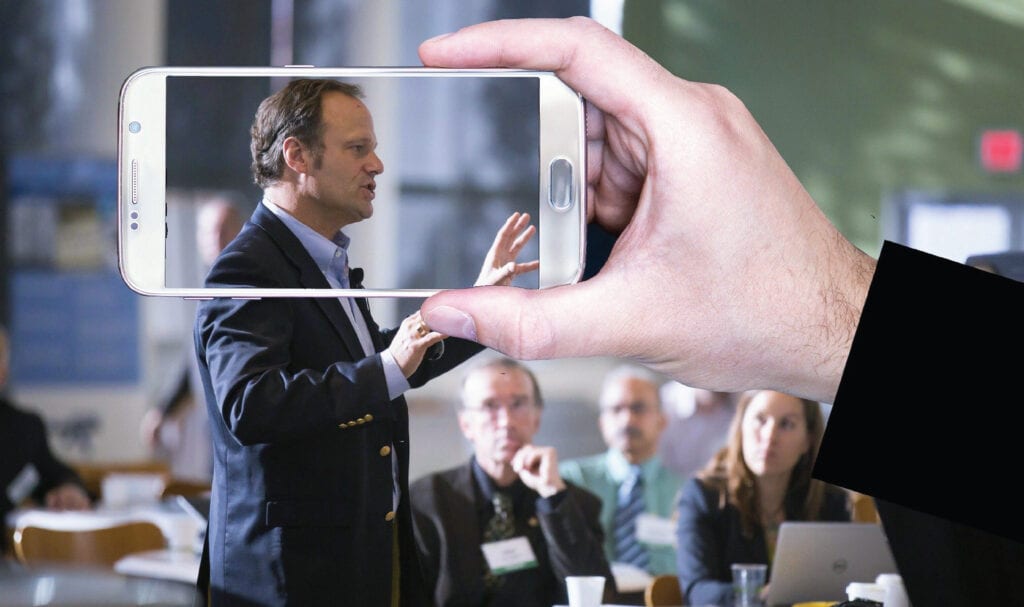 Local PR in the Hopkinsville Area
Many businesses and organizations are relatively small and only serve the communities in which they are located. In most cases, it's best for local businesses to have media ties with two or three local newspapers, a regional newspaper, and a few assorted magazines.
National PR
Earned media coverage with national outlets carries more weight and credibility when getting in front of potential new clients and provides you with access to hundreds of thousands, if not millions more, in potential reach.
Multi-market campaigns
Media relations is more than just getting placement on television. Today, media relations done right is an integrated approach designed to maximize the number of impressions on a variety of platforms. Our goal is to build your reputation and promote your brand by educating and connecting with your customers.
Content Creation
Regardless of platform or forum, there are benefits to conveying your story in a way that will capture attention and drive engagement with a wide audience. Whether that is done through blogs, social content, videos, animated infographics, eBooks, or press releases – there are no shortage of tools at our disposal to leverage the power of content.
Award Submissions
Award submissions are a great way to set your company apart and establish credibility within your industry. However, you can't win if your name isn't in the mix. We handle the process from start to finish.
We actively pursue nomination opportunities for our clients within their specific industry, community or in related industries. This form of PR and publicity management not only increases your visibility with potential clients and industry partners but also sets you up as an industry leader and gives you a competitive edge.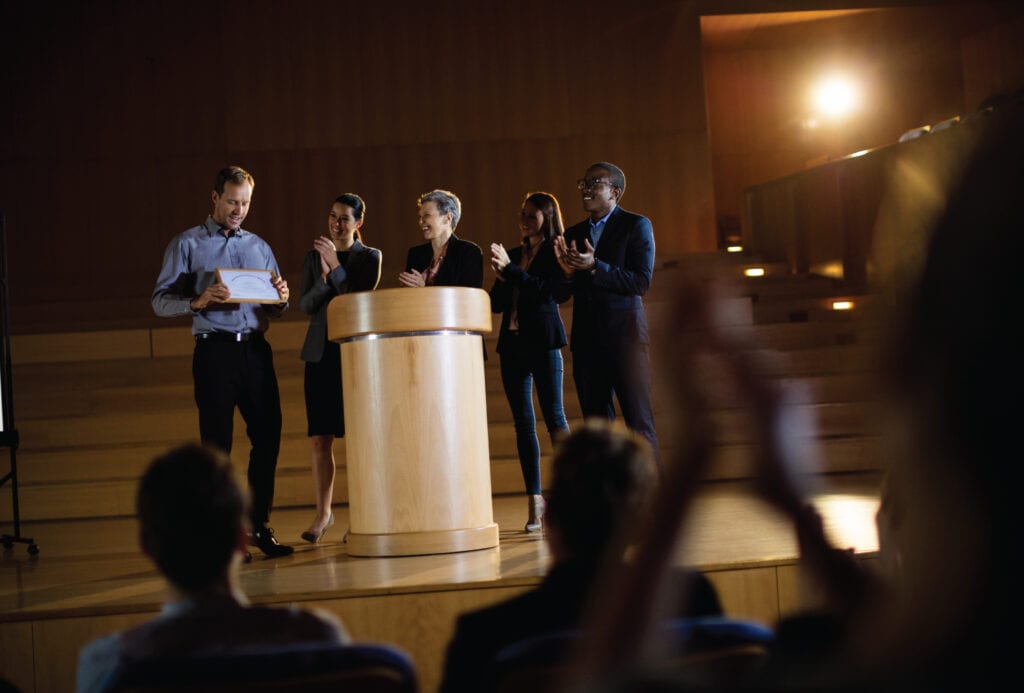 Employee Communications
Employees are your company's single largest investment, and yet shockingly, internal communication is still often overlooked. Keeping your team engaged with a clear understanding of companywide initiatives, goals and long-term vision is critical for business success. Oftentimes, employees can be activated as brand advocates when equipped with the right info and message.
Internal briefings in the form of memos, announcements, newsletters or efforts to build company culture rely on effective messaging. The key is to have a set of tools and programs designed to help your leadership team communicate through the organization. We work with you to effectively plan and deliver employee communications.
Crisis Management
Crisis communications planning is creating a handling process to cope with and manage negative situations. The process comes complete with talking points for different scenarios you may run into. Preparing a large portion of what you'd actually communicate during a crisis in advance will save you valuable time and heartache should a crisis ever occur.
---