Your social media needs to equal business results, not just likes, shares and comments. Williams Advertising creates social media marketing strategies for businesses that result in both customer engagement and business growth.
First steps, we'll get to know your company, your industry, your target markets and customers.  From there using our expertise in many industries across all social media channels, we'll craft a marketing strategy specific to your social media that aligns with the rest of your marketing strategy and business goals.  If needed, Williams can help you carry out that strategy and serve as an off-site social media management team. We're focused on helping businesses see real results with their social media strategy. Contact us to get started.
Our social media marketing services include: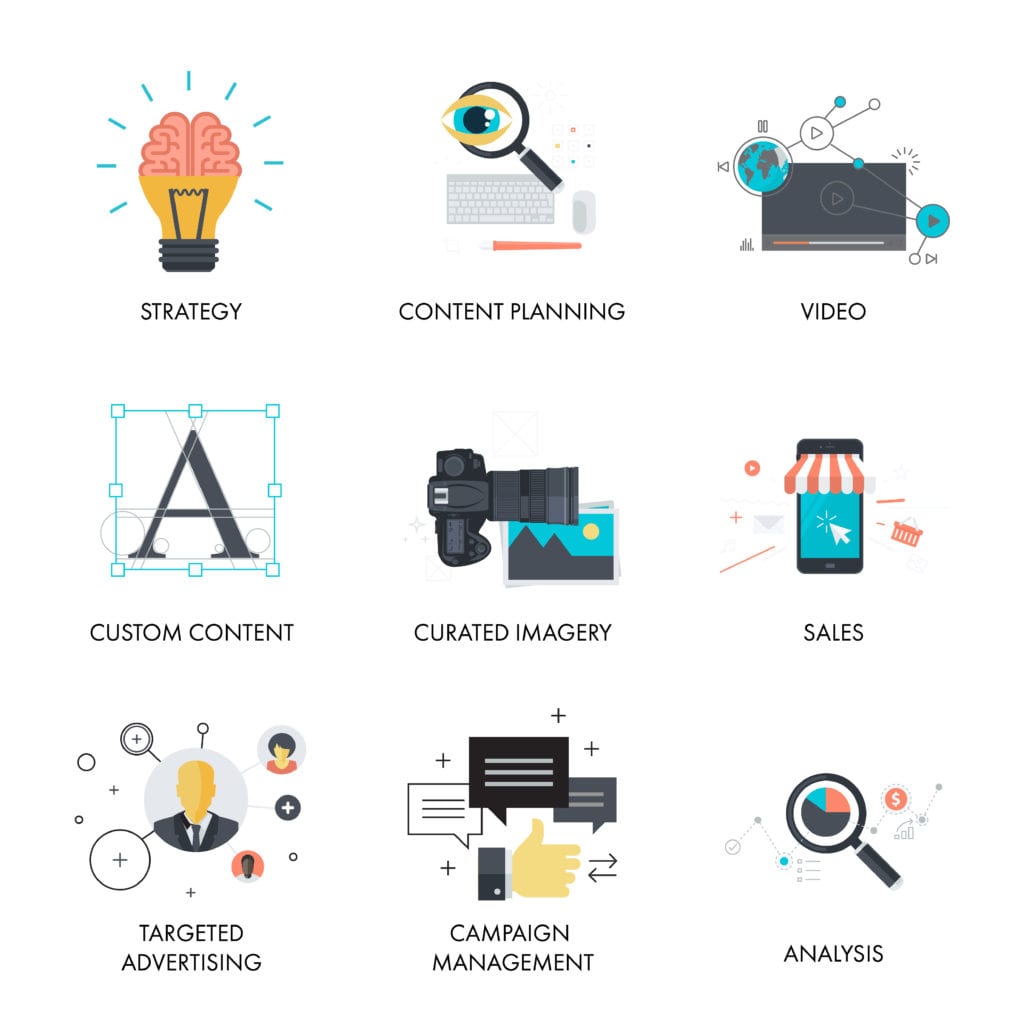 It's not enough to just be present.  Your business can thrive on social media platforms if you have the correct knowledge and measures backing your social media strategy.
We've been managing social media for businesses for years across various industries.  We stay current with the trends that will make your business successful, so you can focus on your core business.  Whether you're a small business or a large global company, a service company or a retail store, we have experience managing social media for clients like you.  Because no two clients are alike, we'll work with you to decide what the best strategy for your social media management is, and help set you on a path for success.
When it comes to serving as a voice for your brand, we want to partner with you.  Social media is not like traditional paid advertisement – this will take time and involvement from you as a business owner or marketing manager.  Because each business has a unique voice, we take the time to learn about your business and craft a content strategy around your specific goals.