Your social media needs to equal business results, not just likes, shares, and comments. Williams Advertising creates social media marketing strategies for businesses that result in both customer engagement and business growth. Obviously, social media is an important engagement tool, but it is also essential that you use other tools alongside this, this can include using something like borrower engagement, for mortgage lenders, or community engagement, for local businesses. The list goes on and on.
First steps, we'll get to know your company, your industry, your target markets and customers. From there using our expertise in many industries across all social media channels, we'll craft a marketing strategy specific to your social media that aligns with the rest of your marketing strategy and business goals. If needed, Williams can help you carry out that strategy and serve as an off-site social media management team. We're focused on helping businesses see real results with their social media strategy. Contact us to get started.
Our social media marketing services include: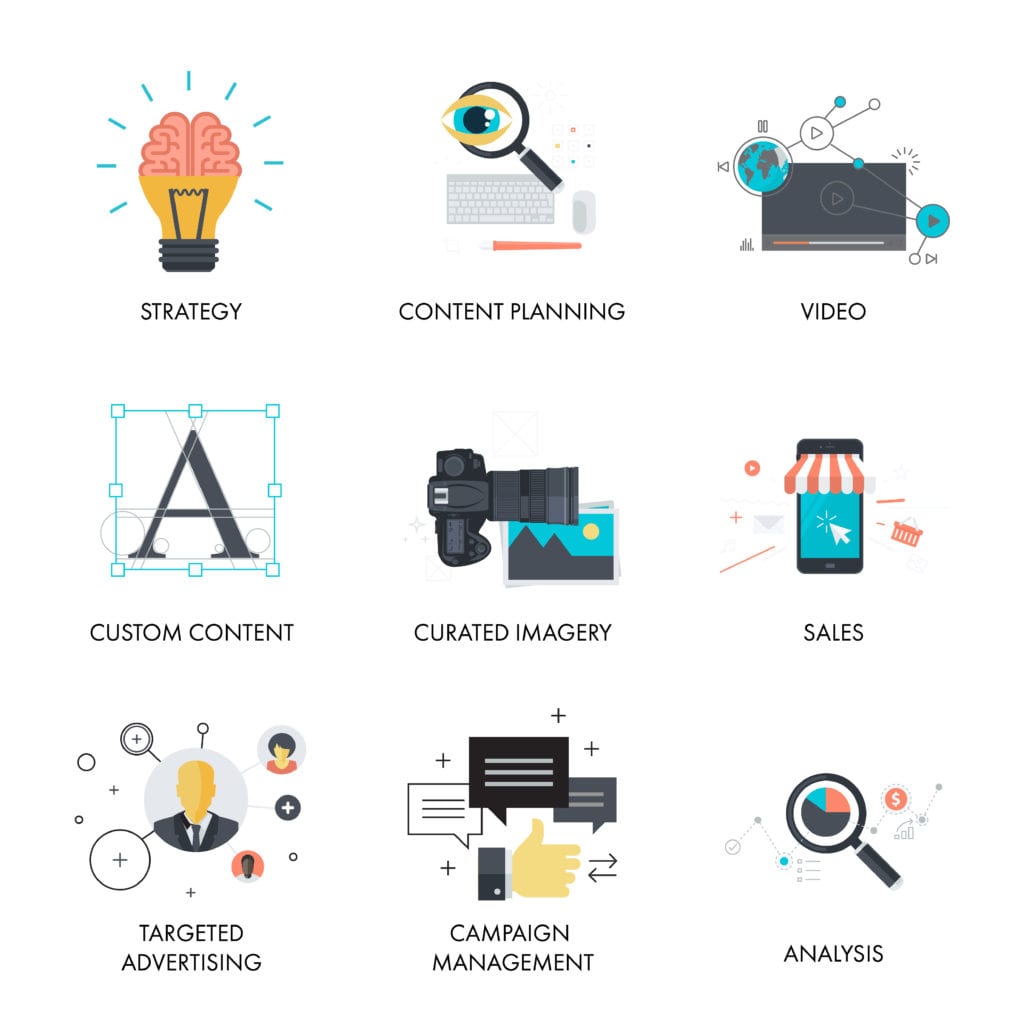 ---
Social Media Strategy
Every social media platform offers different advantages. Our team is committed to fully understanding your business and crafting custom social media marketing strategies using techniques in order to launch key initiatives that will drive the results. We primarily collaborate with clients' social media strategy for these social media channels:

---
Social Media Content Planning
We help you create a social media content calendar that is tailored to address specific moments in the customer journey. Great content that is crafted to optimize your strategic online marketing goals can greatly improve results in your social media programs. Our team will evaluate your needs and provide a full-scale social media plan outlining how we can help create content that connects with your target audience.
We also offer content accountability programs! That means if you're able to craft your own content, but just need a team to help you map it out and optimize your social media for your business goals, we're here for you.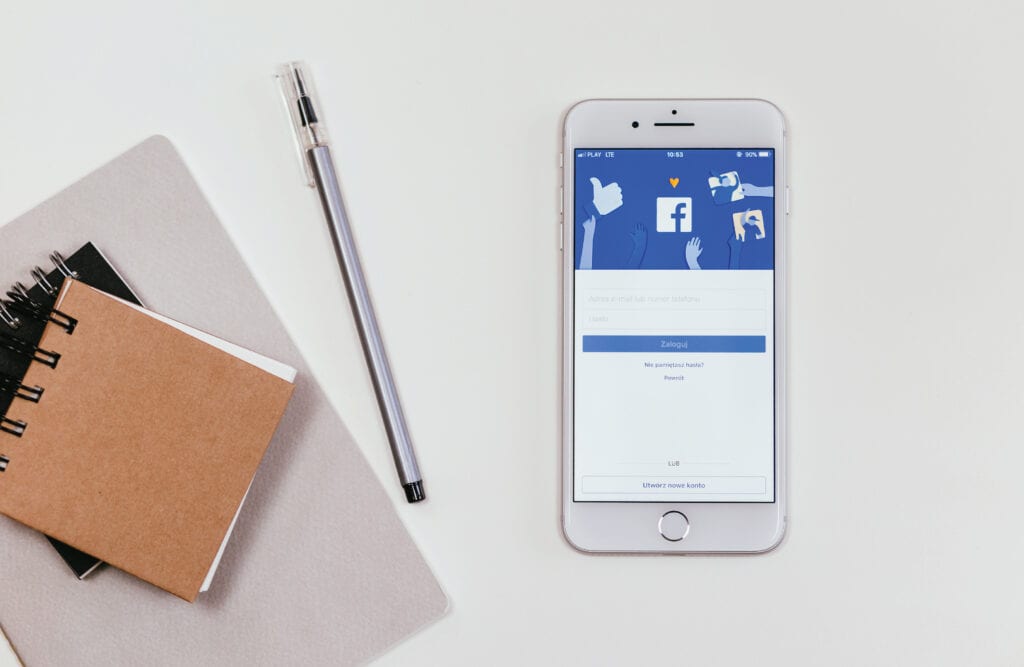 ---
Social Media Content Development
Armed with the information about your ideal customers, Williams Advertising produces content that is carefully planned to reach and engage with your customers. We work within your channels and audiences to learn over time the optimal time to schedule content for distribution, leading to more engagement for your brand. We monitor audience and creative performance optimizing as needed to ensure your marketing dollars are used at maximum efficiency.
After your content plan is in place, we craft the graphics for that custom content to represent your brand. Sourcing photography or video and building a cohesive brand look through custom graphics creation is all part of what Williams Advertising does for our social media clients. We engage prospects, customers, and brand advocates with creative imagery that deepen the connection with your audience.
Within our content development and research we develop key hashtags and engagement opportunities. We carry those throughout our content plan for your social media marketing.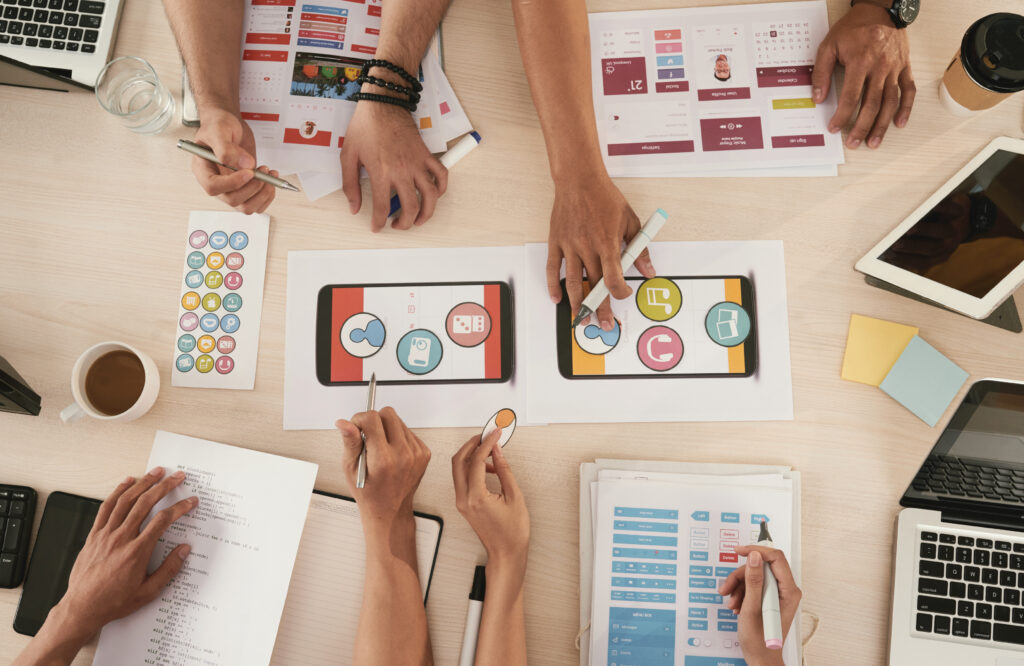 ---
Social Media Engagement
What's the point of being on social if you're not, well…social? We focus on strategies for our clients that incorporate content planning for their own social media channels as well as getting out and being social out and about on that channel. For some clients that include group participation on Facebook. For others, it means we're engaging with prospects on LinkedIn. With TikTok, it could even be something such as providing more information on how to potentially buy likes here, or how to use the hashtags to your advantage to receive more views. On Instagram, it could be a collaboration between brands. When we set out to strategize your social media, we look at the whole picture and include engagement in our plan for your business growth.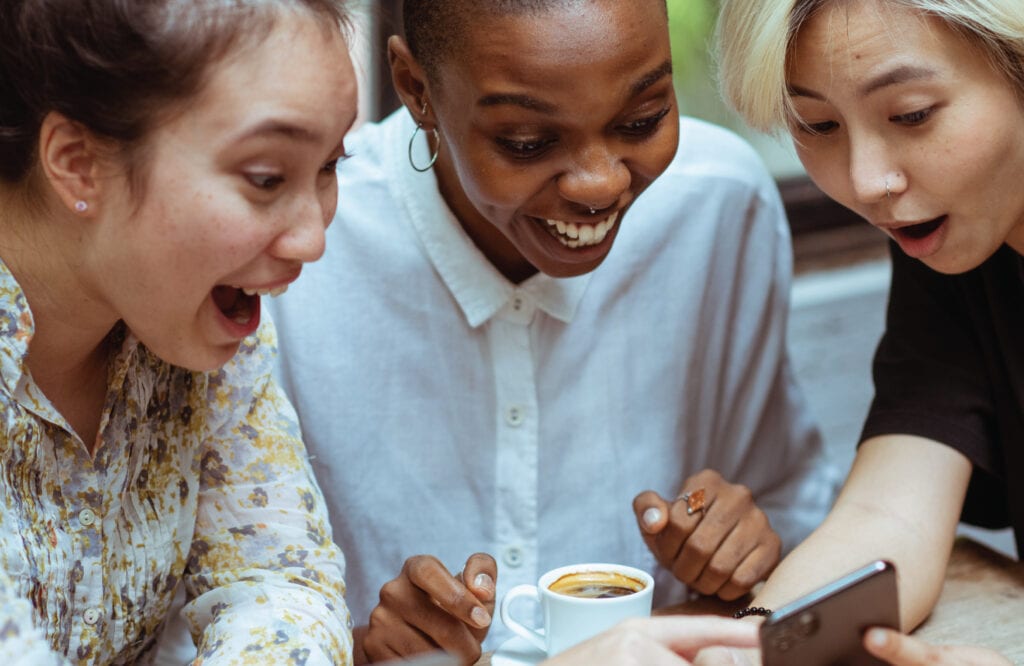 ---
Paid Advertising
In order to maximize your visibility on social media platforms, paid social media is a must these days. We develop campaigns that meet your customers wherever they are in their journey, serving them ads they want to see.
You can count on us for the following types of social media advertising:
• Facebook Advertising and Instagram Advertising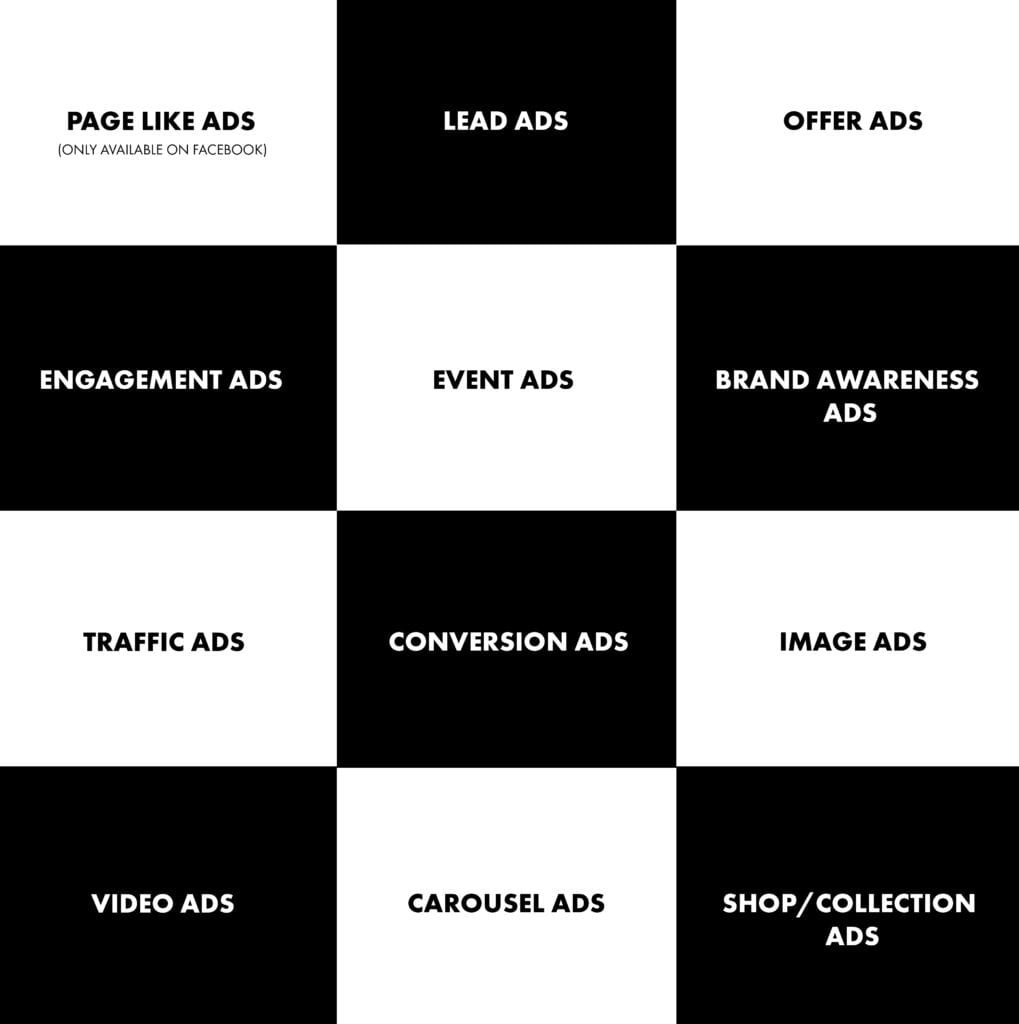 • LinkedIn Advertising
• Pinterest Advertising
See our digital marketing information for a look at how we tie your social media advertising and digital advertising together for even more business growth.
---
Hyper-local Targeted Advertising – Geotargeting
Do you have a brick-and-mortar location? How about service for audiences in a specific location? Geotargeting advertisements segment the intended audience according to their geographical location and provides potential buyers personalized content and offers. It helps your business optimize advertising returns and improves user experience.
---
Social Media Sales
We create social media content for your business that helps drive sales online and in store. We can manage inventory on your Facebook or TikTok page for directing consumers to point of purchase, all within the comfort of their chosen social media platform.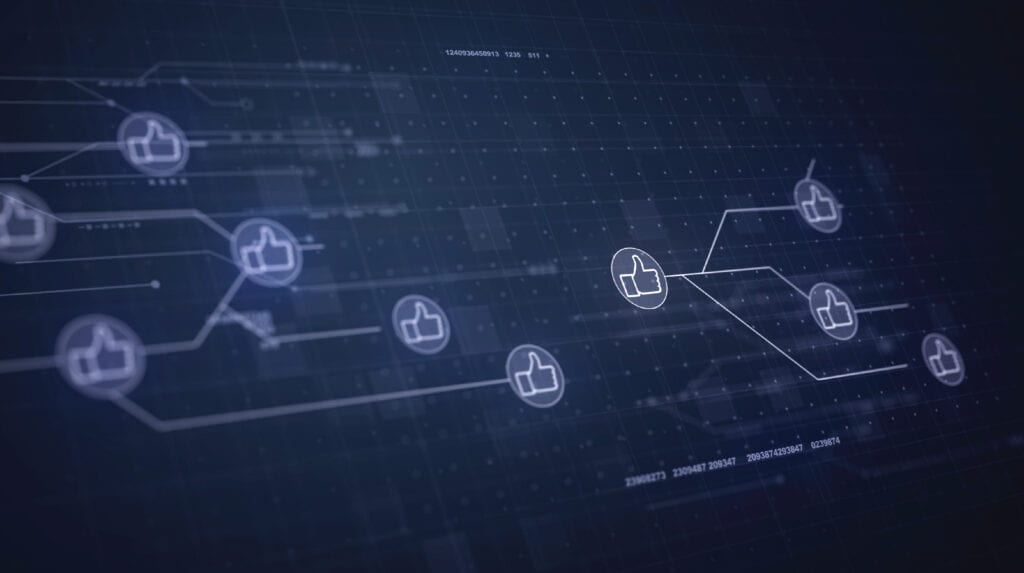 ---
Campaign Management
We manage paid and organic social media for businesses and help them achieve their overall business goals through this avenue. Whether you're just getting started with social media marketing or you're looking to fine-tune your existing campaign, we are ready to help with every aspect of your social media campaign management-from tracking setup to content creation and more. If you were interested in influencer marketing, as an option then it might be worth also researching how this can be used to possibly maximize your business's output.
---
Analysis
We report to you in detail and make necessary adjustments and recommendations for improved results. Analysis is fundamental and the most important component to social media success. Goals should be established at the start of a campaign and measured consistently. Having and tracking data will have us optimize campaigns and improve performance at every step of the way.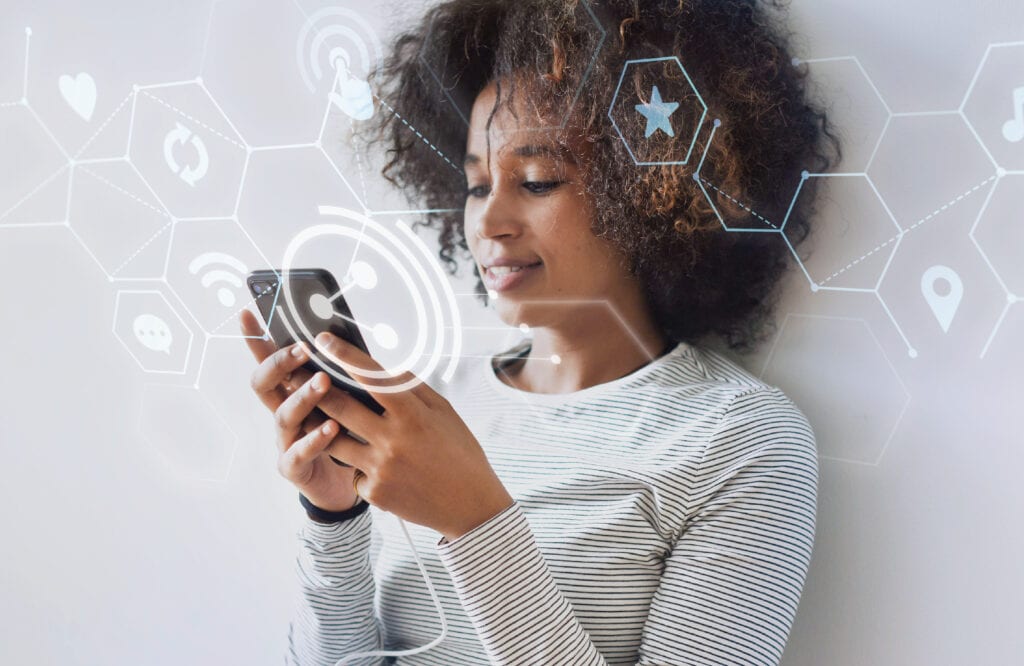 ---
Our Work