Graphic Design Services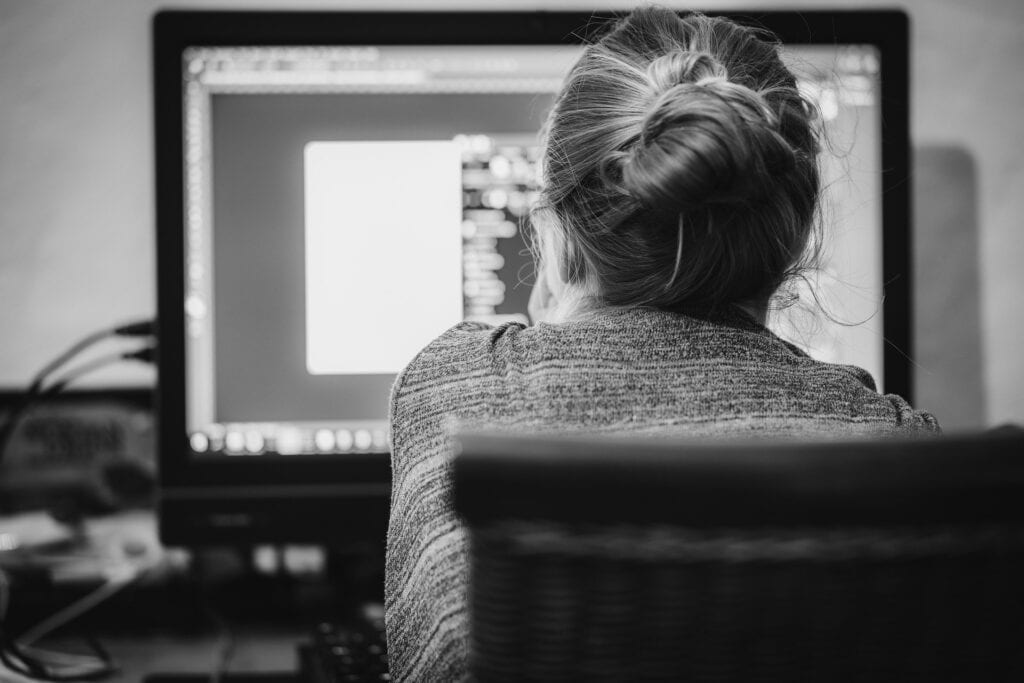 Your brand is the perception people have of you. We help companies establish or rebrand with creative logo development that helps you tell your story, and sets you apart from your competition.
Brand consistency is huge. After we work together to establish a logo for your company or event, we'll develop a brand guide to help you stay on track with your branding efforts.
Williams Advertising can work with you on ad design, presentation builds, custom mailer design, brochure development, digital ads, social media graphics, flyer and poster design, or any other graphic design project we can dream up together. We work with many companies to develop a creative campaign for their business. When you work with us on branded merchandise, this expertise in graphic design right here in-house helps us create unique on-brand designs, logo layouts and custom items for you.
Contact us to find out more about our graphic design capabilities.
Recent Branding Projects