Establishing Your Online Presence Using Digital Marketing
Whether big or small, local or national, it's important for businesses to establish their online presence – and we're not referring to social media accounts with no posts or DIY websites with no rhyme or reason to the content. We're talking about a full-blown digital marketing strategy that includes a user-friendly website with monthly efforts that aim to get your organic and paid content ranking on the first page of search engines. You can go to this site to find help on how to invest in this for your company.
You may be asking yourself why small businesses need all of this 'fancy' stuff. And the answer is simple – In order to sell your product or service, you have to get in front of your target audience.
Did you know that:
55% of consumers search for online reviews or recommendations before making a purchase compared to the 26% that actually go to the physical store first? (Don't get us started on what happens when you don't actually have a physical store for them to even go to.) (KPMG)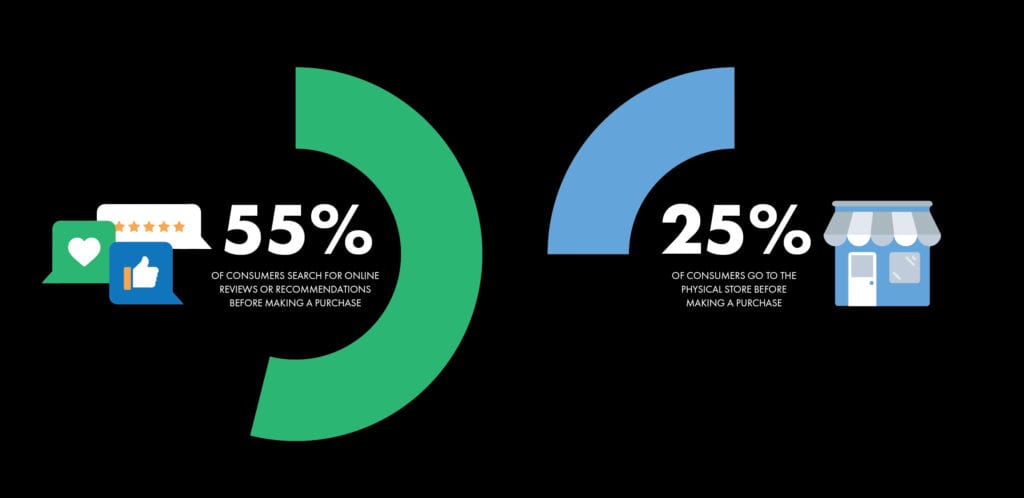 47% of people visit a company's website before making a purchase? (First impressions last the longest!)
Half of the people that perform local searches on their phone visit the storefront within one day, and 18% of those searches turn into a sale within one day. (Go-Globe) (Marketo)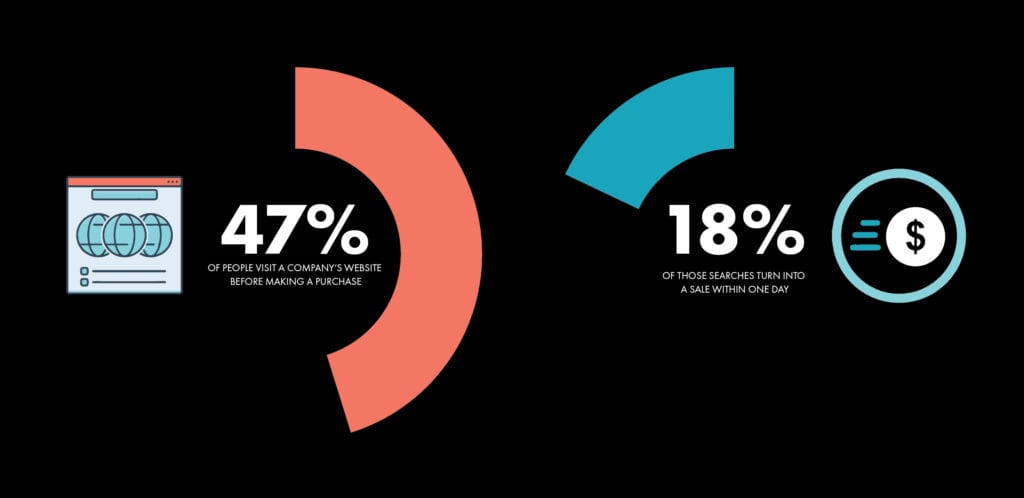 So, what does a full-blown digital marketing strategy include?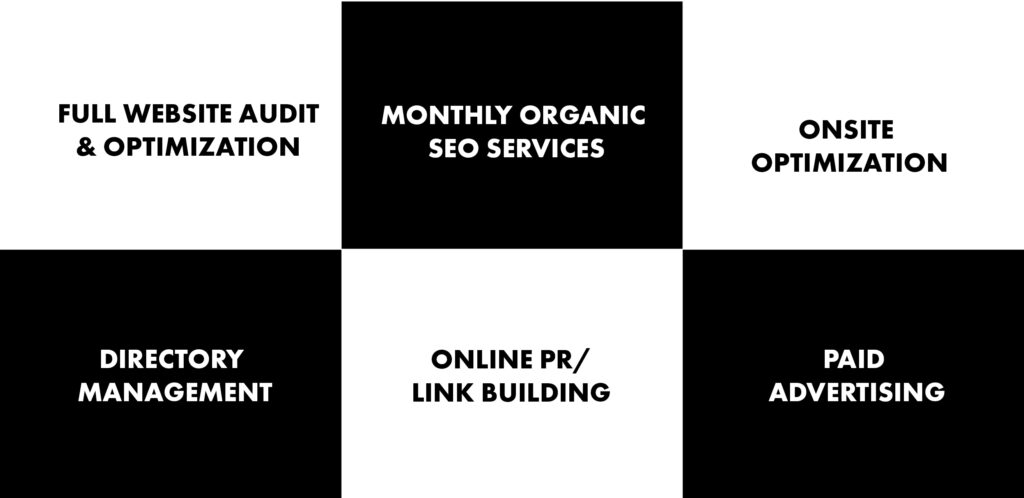 Full Website Audit & Optimization
Conducting a full website audit allows you to see where the issues are that are currently hindering your first page ranking on Google. This audit can bring about issues that are both technical, on the backend of your website, and content related, things like missing keywords. Once a comprehensive audit has been completed, errors and optimization suggestions need to be implemented. This will prepare your website for the next stages of your online strategy.
Technical Audit

Traffic analytics report, backlink report, backend audit with suggestions for user flow/meta updates/alt updates, domain overview (paid and organic traffic results)

Content Audit

Includes on page recommendations, topic ideas, content templates for blogs, organic keyword ranking

Competitor Audit

Paid ad overview, domain overview, organic ranking

Updating all technical issues, updating site for keywords, content rewrite where necessary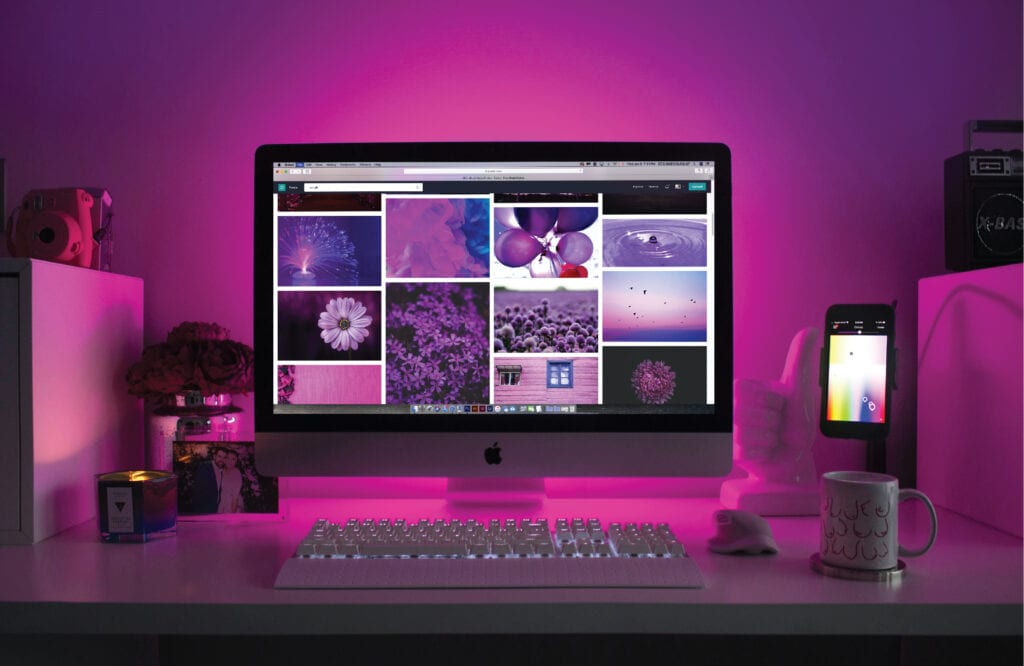 Monthly Organic SEO Services
Once you've done a full site audit and established a good baseline for your website, it's time to get to work on the monthly efforts that will help you build and maintain a strong online presence over your competitors.
Onsite Optimization
We talked about onsite optimization in the full SEO website audit and by now we've done quite a bit of work on this. But you're not going to rank on the first page of Google overnight. A strong online presence takes consistent effort. Why do you suppose brands tend to apprach an SEO agency within the region that they reside? Obviously, to garner maximum attention to their website and social media pages. For monthly onsite optimizations we help your site get crawled by Google more often, which means more chances to move up in the rankings! Online monthly services include things like
Blog writing with a focus on SEO topics and keywords
Review of website pages to stay up to date on best practices, optimizations, content and keyword updates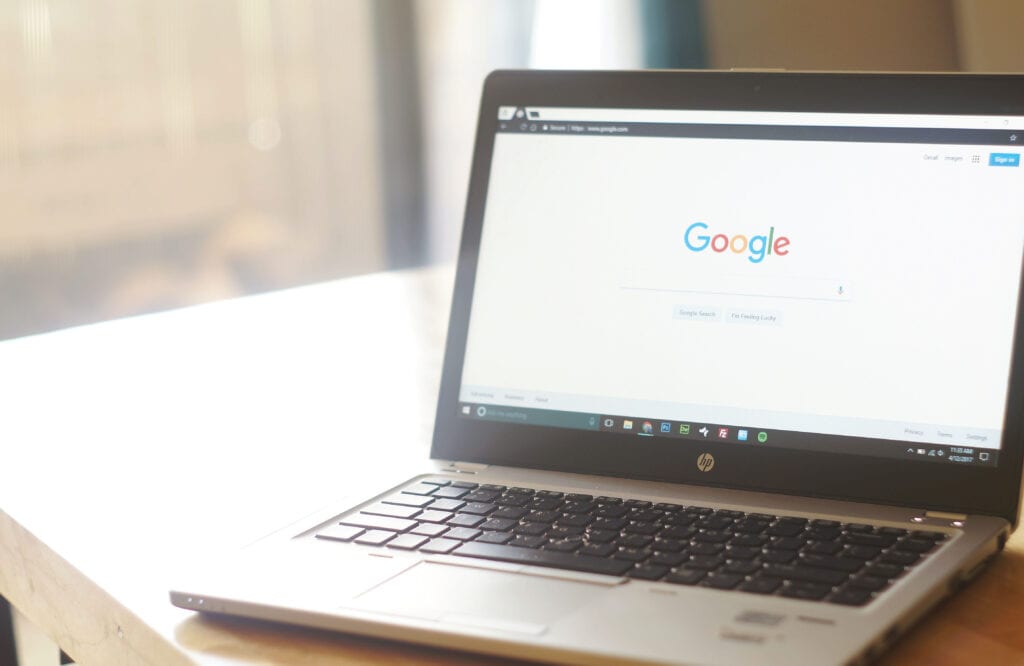 Directory Management
There are so many online directories out there. How could you possibly have the time to get listed on all of them. How do you even know which ones make sense for your business? We're here to help. We offer monthly directory management, getting your business listed and helping you stay current on
Our monthly directing management services help you:
Get in front of customers searching for businesses like yours
Publish your business on up to 80 online directories
Keep your business information consistent across the board
Get quality backlinks
Online PR/Link Building
In addition to a fully optimized website, search engines also increase your page ranking based on how many other websites suggest your website. This means you need to get your website URL on other sites! Here's how we do it:
Study your competitors to see which sites are backlinking to them
Reach out to other blogs, websites, magazines, etc. to pitch potential guest blogging or simply to have them suggest some of your content on their website
Submit quotes on your behalf to journalists who are looking to hear from businesses like yours
Write press releases to send to local news channels and other media outlets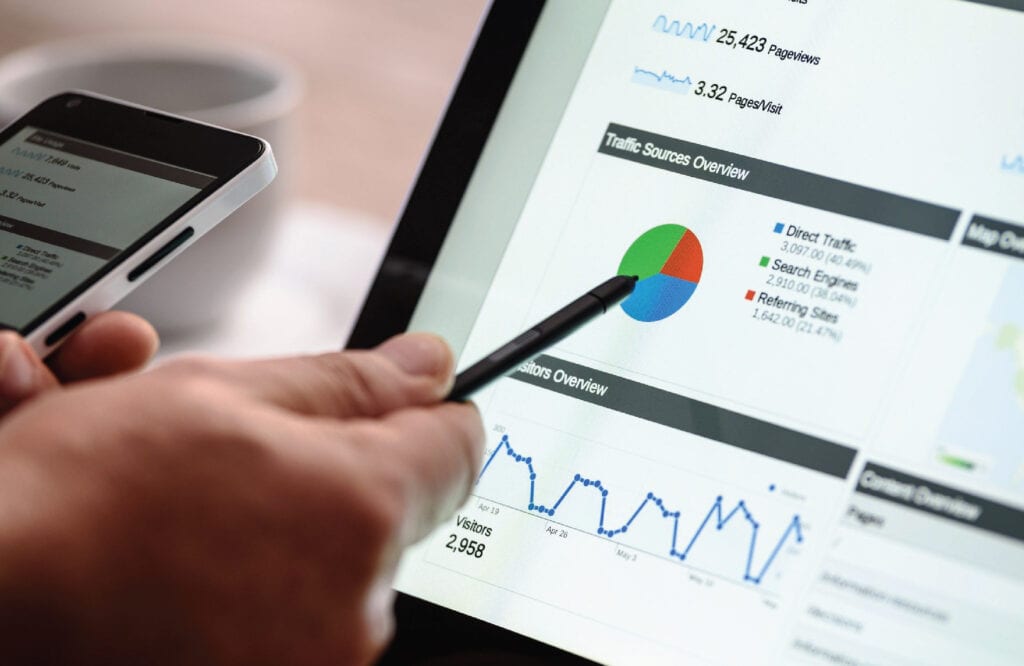 Paid Advertising
Once you have a solid organic SEO strategy in place it's time to drive even more traffic to your site using paid advertising. While the best results from paid advertising come within a few months, the initial results are more immediate than organic SEO. Let's see which kind of paid advertising would be right for you.
Pay Per Click Advertising
There are many forms of pay per click advertising but no matter which one you decide to use there are a few key elements that remain the same:
Keyword targeting – In order to get your website in front of the right audience you must target the right keywords. What is your audience searching for when they're looking for your services or product?
Audience demographics – If you a local business that serves the surrounding community it doesn't quite make sense to target the entire world, so knowing your audience demographics helps you target the people that would, and actually could, use your services or products.
Retargeting – While getting in front of new audiences is great, it's even better to be in front of people that you already know are interested in your business. Retargeting capabilities allow us to target people who have previously visited your website, interacted with you via email, or liked your social media page.
Ad placement – Are customers searching for your service when they're ready to make a purchase or are they just browsing? Do they spend a large amount of time surfing the web about something very specific indirectly related to your product or service? Depending on the answers to these questions we can ensure that your ads are showing up to the right people, at the right time, on the places they are active.
Hyper Local Advertising
As a local business it's extremely important to capture the audience closest to you. With hyperlocal targeting, such as geofencing, zip code boundaries, location-based keywords, and retargeting we're able to deliver your ads to the audience that is most likely to use your local services.
Social Media Advertising
Let's face it, many of us live on social media, or at least we're visiting it fairly frequently. If your target audience falls into that category, it's wise to advertise on the relevant social media platforms.

Recent Website Builds