We are so thankful to Planters Bank for their support of small & local businesses, in addition to their giving spirit!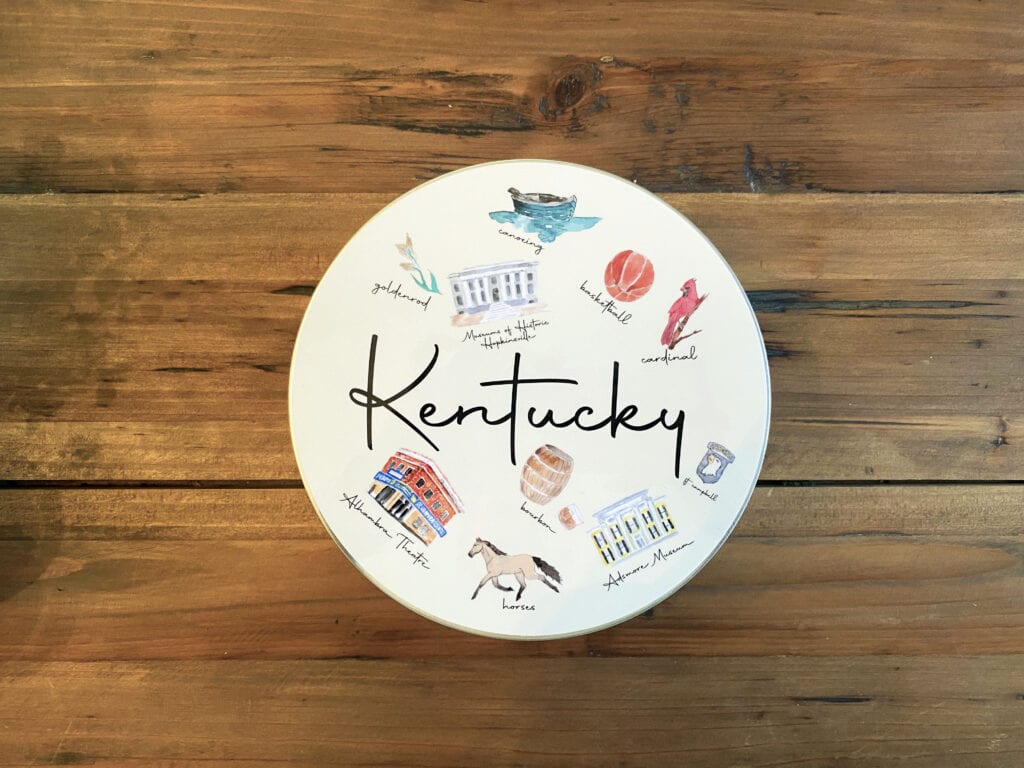 The Planters Bank Season of Giving is a time we look forward to each year. It's a community giving campaign that supports 12 organizations through Kentucky & Tennessee – each location where Planters Bank has a branch. The program gives donations to agencies and non-profits through sales of unique custom products. This year, we played a part in the creation of the products.
With their love for community, Planters Bank wanted items that represented the communities well. Williams Advertising's talented designer Jessica Bueno hand sketched and painted with watercolor each design you see on the items. Kentucky and Tennessee staples can be found on each item, but you will also see local landmarks like the Alhambra Theatre, Adsmore, and the Customs House Museum on each item.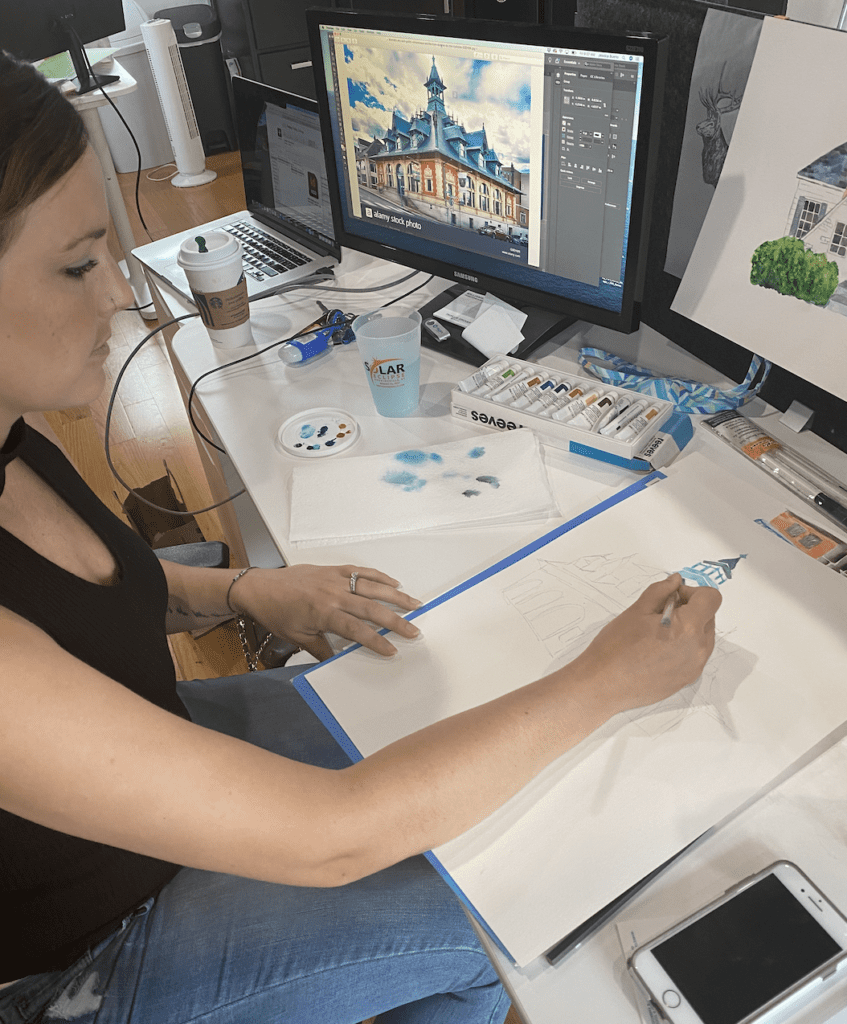 The Clarksville Candle Co. produced wonderful all natural hand poured soy candles; our design wraps these custom "Scent of the Season" candles on labels we produced.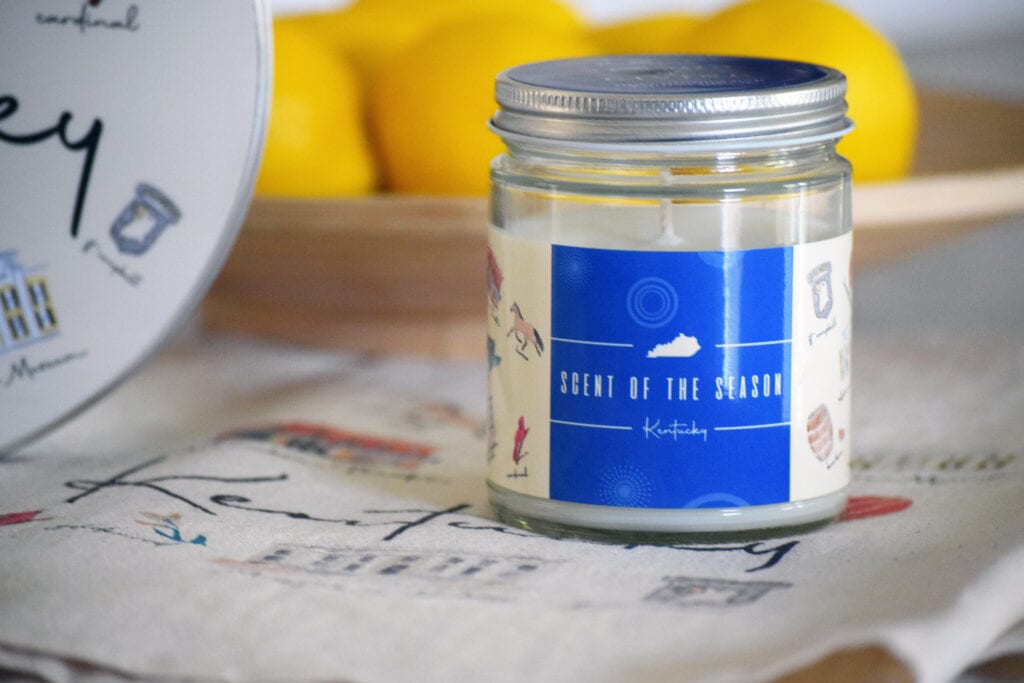 Accompanying the citrus scented candles is a flour sack hand towel that we produced. Each of the hand sketched depictions of Kentucky favorites and Tennessee treasures can also be found on the gift tin that the items are found inside.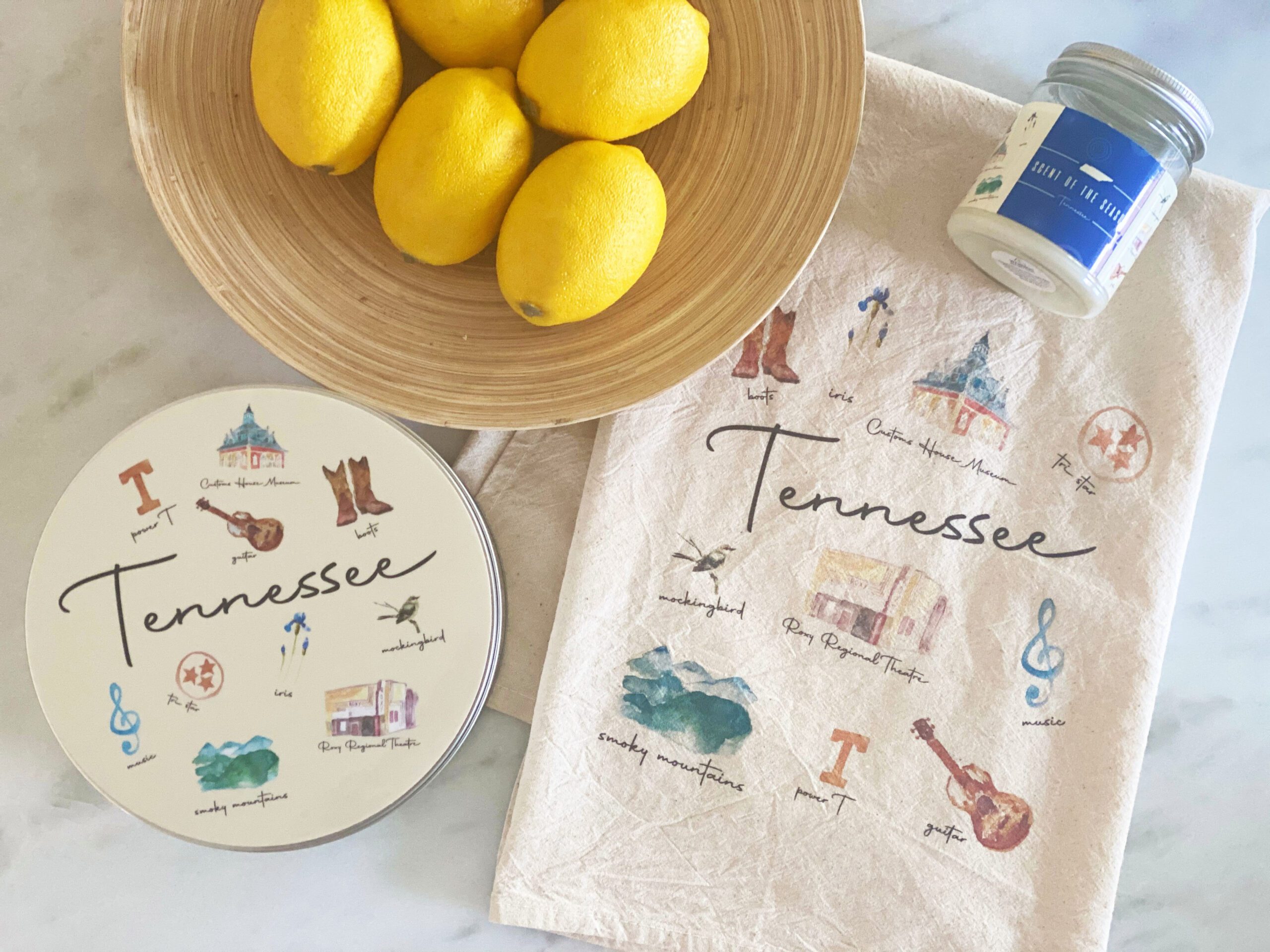 The best part for the agencies benefitting from the Season of Giving gifts? The purchase of each set results in a 100% donation to the organization. The gift sets may be purchased at Planters Bank for $20; in turn, Planters Bank donates $20 to the organization supported by the branch. We feel so fortunate to be included in the Season of Giving by way of custom merchandise creation, and we're thrilled it all goes to such valuable causes in so many communities. Please visit greatthingsbank.com/season to learn more, and to purchase a gift set now through December 31.