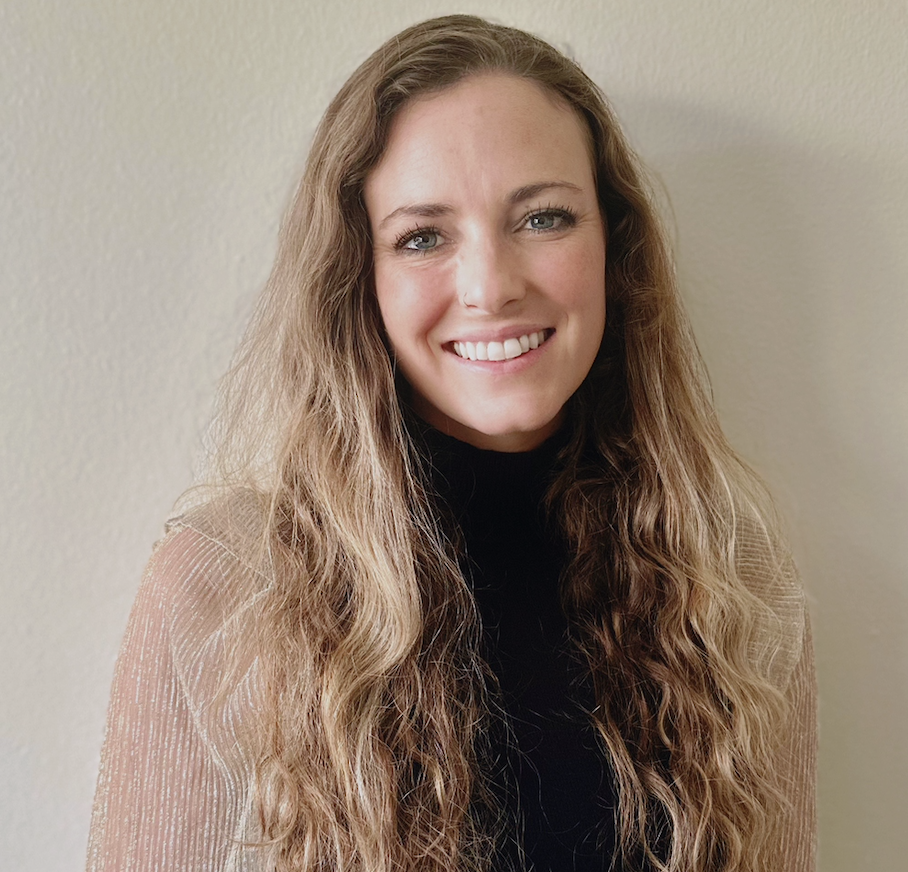 Williams Advertising is thrilled to announce the promotion of Jessica Bueno to the role of Creative Director. In this new role for the company, Jess will oversee client creative direction for both the marketing services offered by Williams Advertising and the design and creative strategy for Branded, the promotional products division of Williams Advertising.
Jessica began her career with Williams Advertising in 2019 as Graphic Designer and Brand Specialist. Initially working with both promotional products and graphic design, since that time, Jess has been responsible for graphic design including branding, logo design, collateral design as well as social media marketing, email marketing, digital marketing and the design for countless apparel and promotional products projects. In the role of Creative Director, Jess will be more singularly focused in design for both divisions of the company and will move in to a strategic role for client content marketing. The move to Creative Director comes as Williams Advertising further expands its content marketing capabilities including social media, email, blog and web, all while also growing its Branded promotional products division.
Please join us in congratulating Jessica on this exciting promotion!