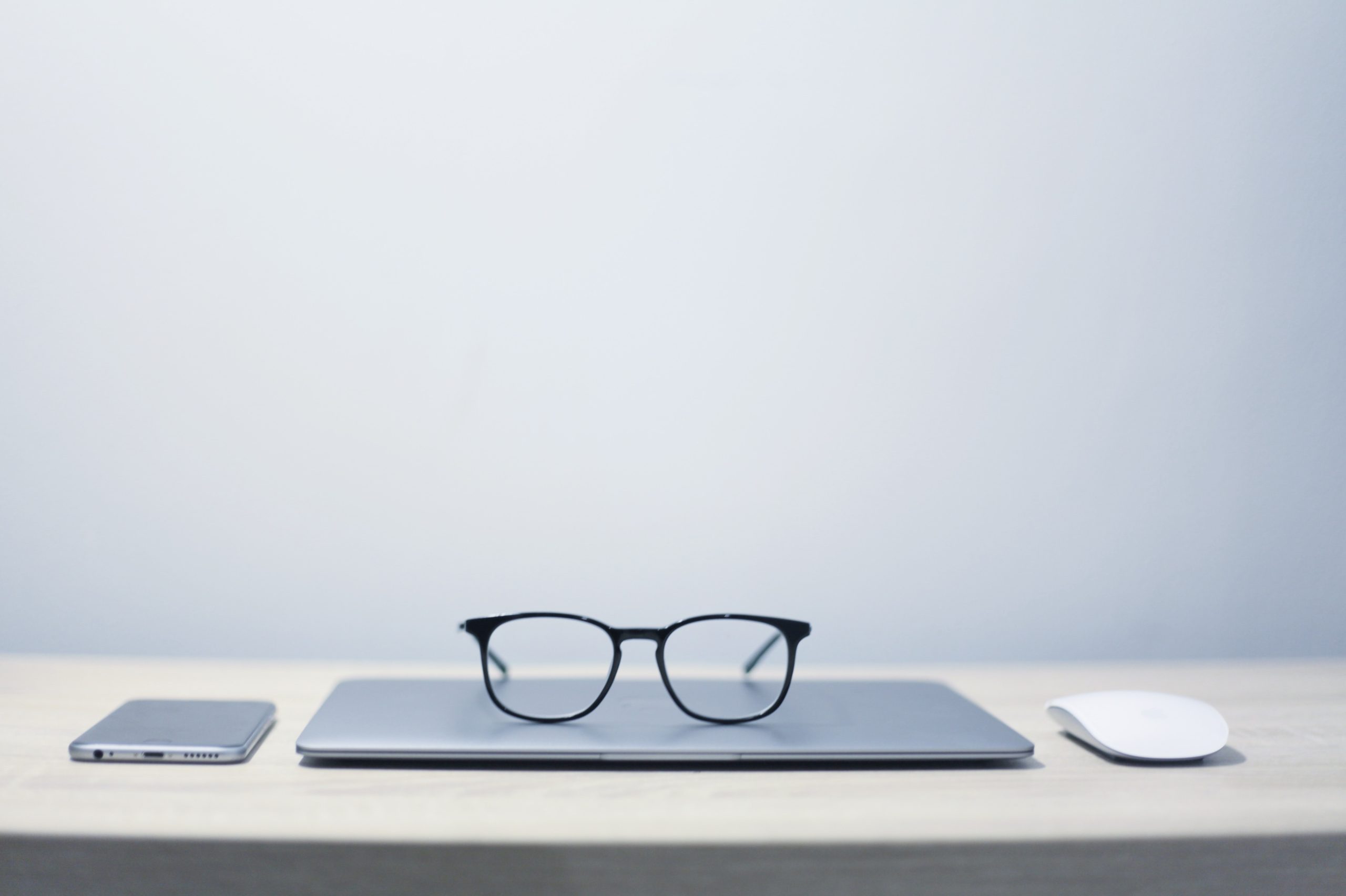 What are your marketing goals for this financial quarter? How about this year? Have you been sticking to them? While the month of New Year's resolutions may be over, it's not too late to get your marketing plan in shape so this year is your best year yet.
A great marketing plan requires great planning and commitment, so let's delve into 5 resolutions you can make to push your company to the next level.
Create new goals for your marketing
The best marketing plans are dynamic and regularly adjust to new technologies, trends, and customer bases. If you haven't updated your marketing plan in a while, let's first start by naming some new goals. This can be as big as doing a total rebrand that may even include using a saddle stitch booklet maker for new printed material, or as small as branching out onto a new social media platform – anything goes! The important thing is to have your finger on the pulse of your customer base and react accordingly – after all, your marketing plan is, in many ways, a conversation between you and your customers.
2. Update your SEO
Search Engine Optimization tools are changing all the time. As new technologies emerge, algorithms change, and patterns of speech and slang are updated, the most effective ways to optimize your site for search engines change too. It's therefore imperative to audit your site's SEO, perhaps by hiring website SEO audit services near you, and adjusting accordingly. Your local website audit can help reveal flaws in your online strategy, as well as provide solutions. From improving your UX and web loading speed to writing optimized content, your site depends on you to keep its search engine afloat. Take a good read on SEO auditing if you do not know much about it, as it can prove helpful for your website's long-term performance.
3. Stick to a content schedule
How often do you put out content? One of the biggest mistakes we see is businesses that post to their blogs and social media accounts irregularly. Posting three blogs in a month and then not posting for three months isn't the best way to engage your audience – besides, older links don't rank as well in search engines unless the information is incredibly niche. Moreover, social media is one of the best ways to interact with your audience, but why should they interact with you if you don't post at the same time, and post on random days? Make a schedule for yourself and stick to it – your audience wants your content, so keep writing and posting!


4. Experiment

A strong marketing plan finds the balance between the arts and sciences. Of course, your plan is backed by past methods, but that should bolster, not constrain, your marketing material. Make proper use of customer data, and maybe consolidate it with the help of data integration solutions (offered by companies like Grouparoo). This could act as a data hub that would provide all the necessary information required to fuel your marketing campaigns. Also, take calculated risks in your advertising. Sticking to the usual doesn't stick out to the crowd, so think outside the box before you launch your next marketing campaign.

5. Update your customer personas

When was the last time you updated your customer personas? Have you crafted any in the first place? If you haven't, a customer persona is a model of the type of client who might invest in your business. This persona, or archetype, encompasses all the relevant traits of your likely customer base: their gender, age, socioeconomic status, geographic locale, etc. Of course, you likely have more than one customer persona! Sketching these out can help you better tailor your marketing strategy: the words you use, your social channels, and your graphic design are all influenced by your key demographics. Be sure to touch these up if you haven't in a while!

Looking to boost your marketing presence in 2020? You're already connected to the experts. Learn more about our process or schedule a call with Williams Advertising today!