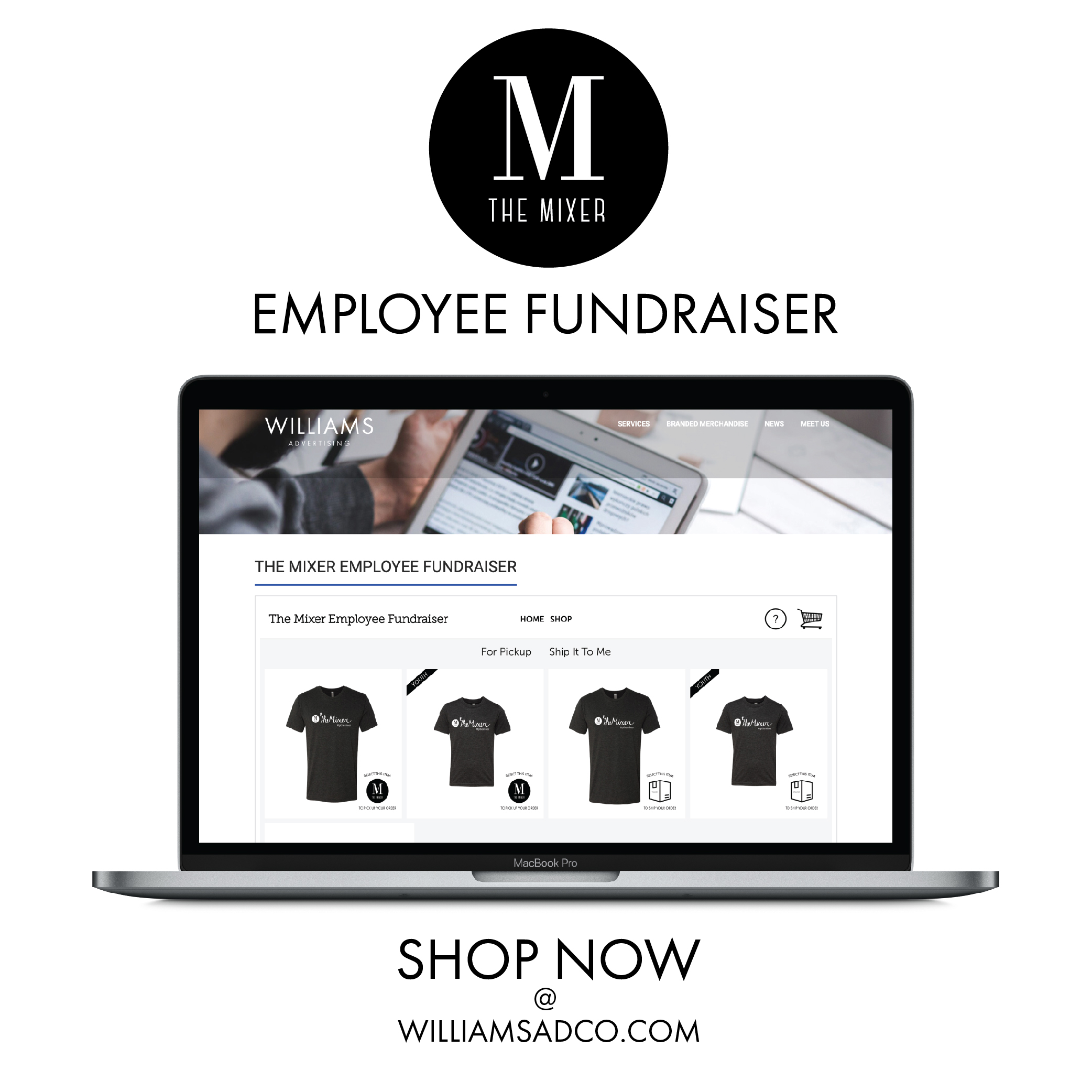 If there's one thing we love, it's helping a small business make branded merchandise work to grow their business. During these uncertain times, if we can make merch that helps to support small business employees, even better. The Mixer reached out to us Saturday with a plan. They've had to lay off the majority of their 26 employees during the COVID-19 pandemic. As business owners who are close to their staff, they were looking for a way to help support their employees.
If you've been following The Mixer on social media, they've been giving out a hot commodity – a roll of toilet paper – with every carry-out meal order over $20. It's become a light-hearted way to connect on social media as customers post pictures with their TP, using #tpthemixer. Kentucky Sports Radio & WSVM Nashville have even picked up their story. As a result, Heather & Graham had a great shirt idea.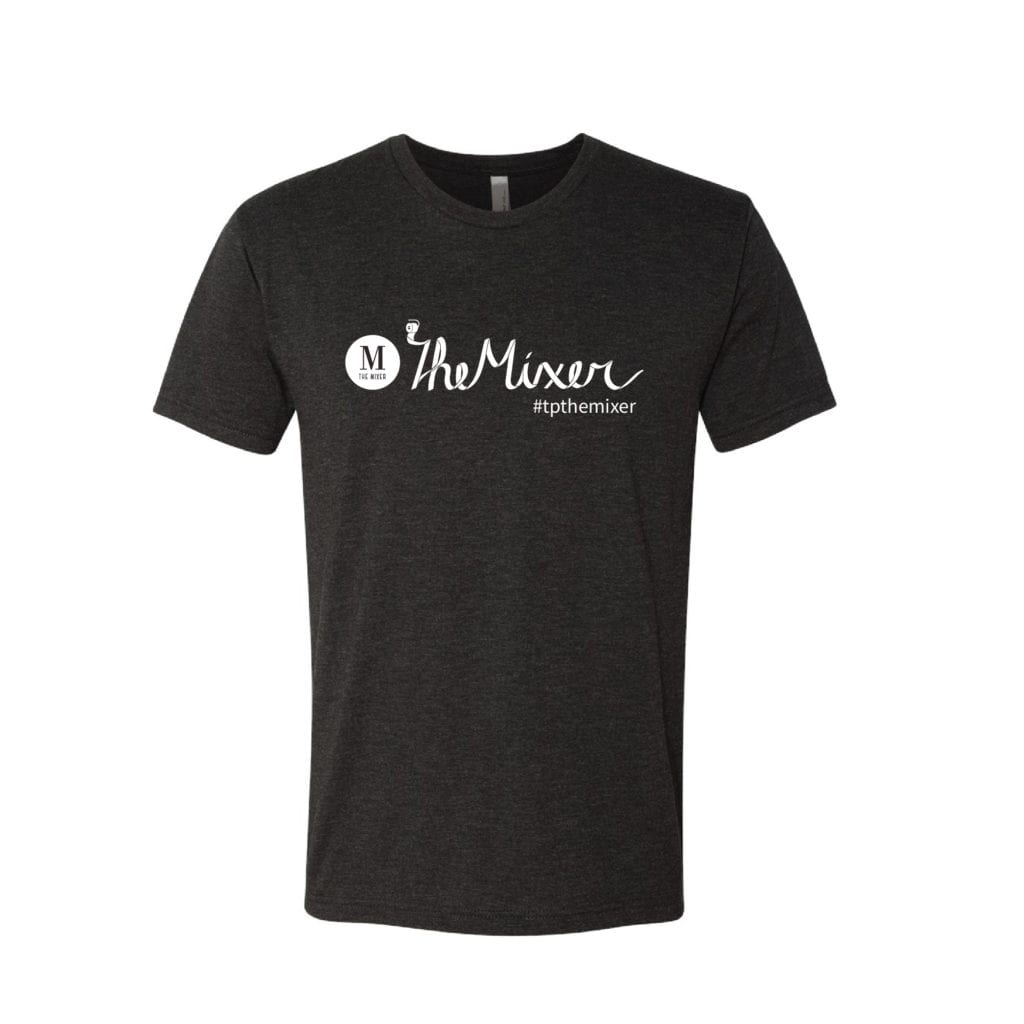 Over the weekend, we brought their vision to life with this #tpthemixer t-shirt design, and we built & launched The Mixer Employee Fundraiser online store to make it easy for supporters to purchase the t-shirts. The Mixer staff will receive 100% of the profits from the sale of the t-shirts, which will be made and distributed to supporters as soon as social distancing allows us all to return to production as usual.