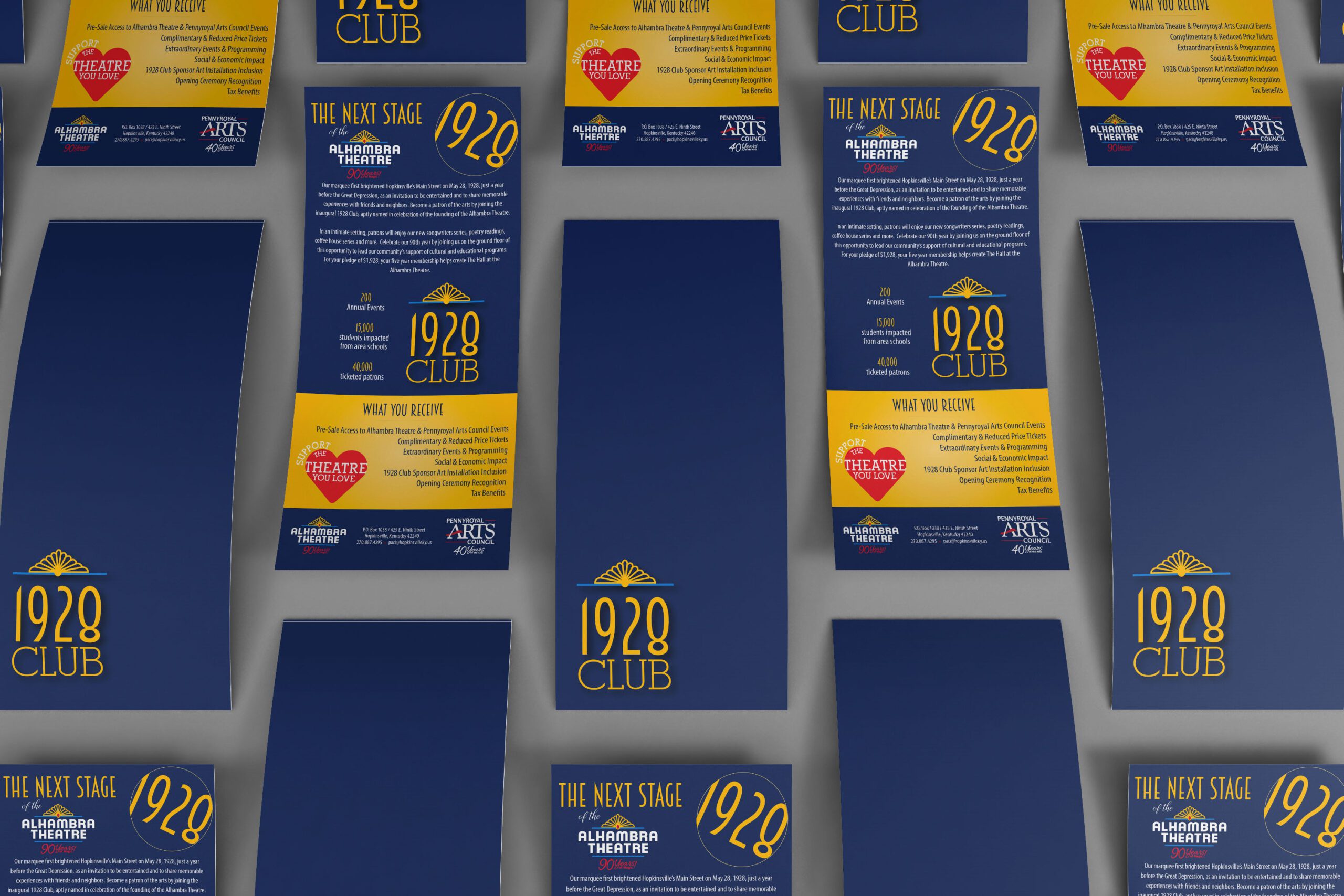 What a way to celebrate this historic Hopkinsville icon. With renovations nearing their third month, bits of history peeking through each time a new wall is removed, and its original seats in new homes throughout the county among lovers of the arts, the historic Alhambra Theatre is ringing in its 90th year with quite the celebration.
Each year just seems to get better and better for the arts and culture in Christian County.  Amazing performances are scheduled (have you seen the 2018-2019 Live series lineup?!), sold out shows continue to happen, and there is an excitement surrounding this unique attraction that brings tourists and locals alike to downtown Hopkinsville.
In order to take the Alhambra Theatre to the next stage, quite literally, the community has the opportunity to get in on the ground floor to help support this revitalization that will help sustain the arts and culture in our community for years to come.  Whether it's claiming your seat through the seat naming campaign, becoming a member of the 1928 Club (aptly named for the founding year of the Alhambra), sponsoring a Live series event or smARTS program, or honoring a loved one with a brick in the brick garden, the Pennyroyal Arts Council has developed a way for everyone to become a part of the arts.
Over the last several months, Williams Advertising has had the pleasure of working closely with the Pennyroyal Arts Council to craft the programs that will allow Hopkinsville and Christian County residents to choose their method of support for the arts and culture in our growing town.  Take a moment to look at the design work below, and please contact Margaret Prim at the Pennyroyal Arts Council (270-887-4295) to pledge your commitment to the future in Hopkinsville and Christian County.