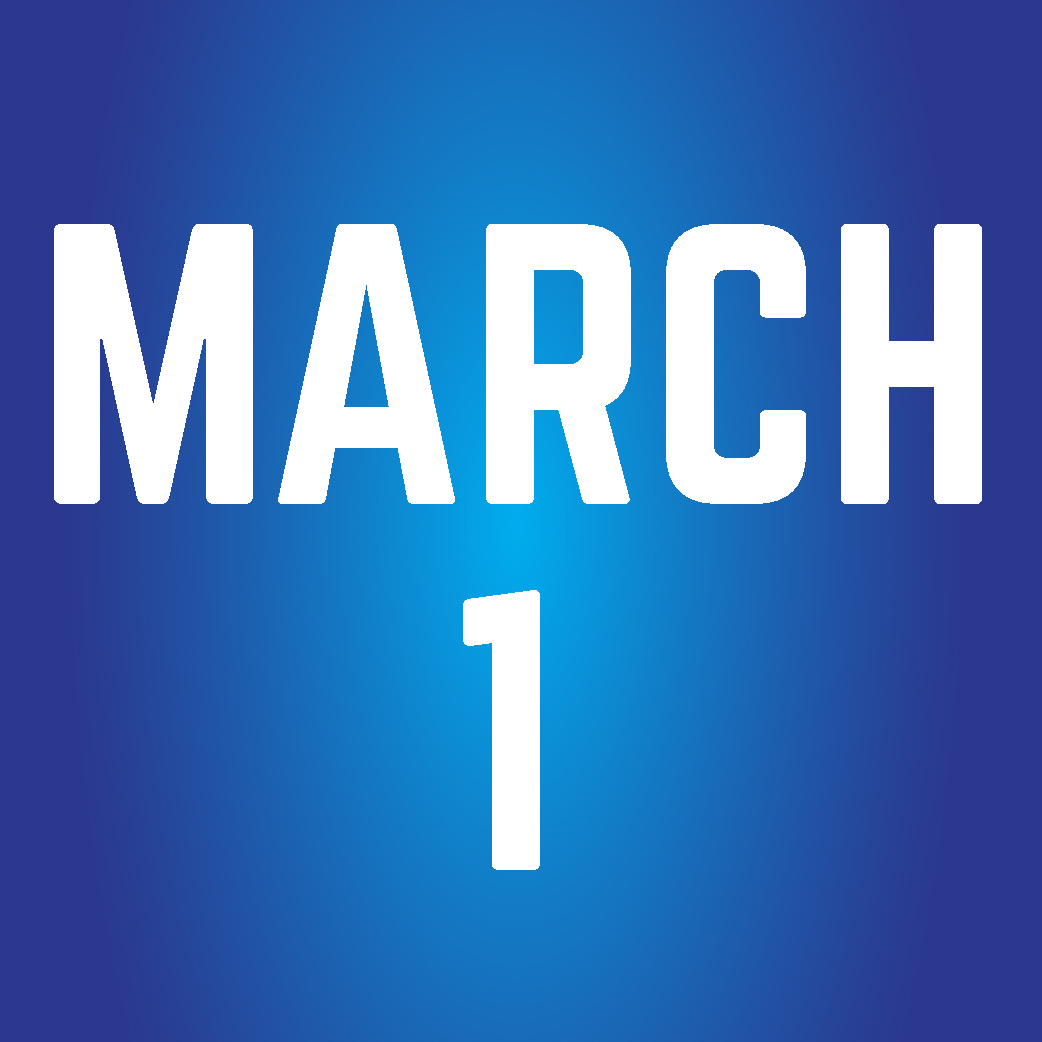 March 1 has turned out to be a big day for me, career-wise.  It's the day I officially became a business owner of a marketing and promotional products company.  It's the day I became President of the Junior Auxiliary of Hopkinsville. It's the day shirts I dreamed up last summer were stocked in a local boutique. It's the day I accepted an award for Williams Advertising's service and community involvement by receiving the Specialized Service Compass Award from the Christian County Chamber of Commerce.
For the last three years since moving back to my hometown, I have treated Williams Advertising like it's my own, putting my heart and soul in to figuring out just what Hopkinsville (and beyond!) needs by way of marketing services. It's been moving forward the promotional products division, what the company was founded on when my grandfather started Williams Advertising in 1985. In the last year, that's meant growth in designing and producing t-shirts and apparel for businesses and individuals alike.  As a result of the hard work over the last three years, as of March 1, 2018, in partnership with my grandfather, Williams Advertising is now officially a woman-owned small business.
And to surround myself with other inspiring women, March 1 marks the date when I take office as President of the Junior Auxiliary of Hopkinsville.  The last three years I have gotten to know the women of JA and made some great friends. Now, a wonderful group of ladies joins me in leading the organization for the 2018-2019 year. And do we ever have some amazing women leading this group! I can't wait to share more about what this year holds for the organization.
Back in the summer, I dreamed up several designs for "if I ever could sell my own designs" rather than dreaming up ideas and clients selling them for their businesses.  It took me until almost Christmas to decide I should go ahead and put them out there, just to see what happens.  That's when a fellow business owner took a chance and offered to carry our hometown tee line in her store, the wonderful Bella Marie Boutique.  Today, those shirts landed in the boutique and I can't wait to see what everyone thinks of these latest super soft tees we did.
After a late afternoon delivery of shirts to the boutique, then racing through the first part of our Board & general membership Junior Auxiliary meeting, I got to The Silo just in time to be presented the honor of Specialized Service Award.  This award was presented to Williams Advertising during the Compass Awards that the Christian County Chamber of Commerce hosts. This particular award is extremely special to me, as the winner was described as one that excelled at service and community involvement. We're making changes to make certain that we continue to improve upon the customer service we deliver at Williams Advertising.  Community involvement is also at the top of our priorities, as I believe it's important to give back, and I really think it's fun to be involved in the growth and improvement of our home. I appreciate so much those that recognized that focus, and voted for us to be given this award out of the eight nominees for the category.  Williams Advertising was among amazing companies tonight as winners.
Yes, March 1 was a big day professionally.  And I couldn't imagine celebrating it with anyone other than my family, who are always there to support & cheer me on.  A huge thank you to our community that allows us to help you grow your businesses; I wouldn't be here without you!
~Sarah