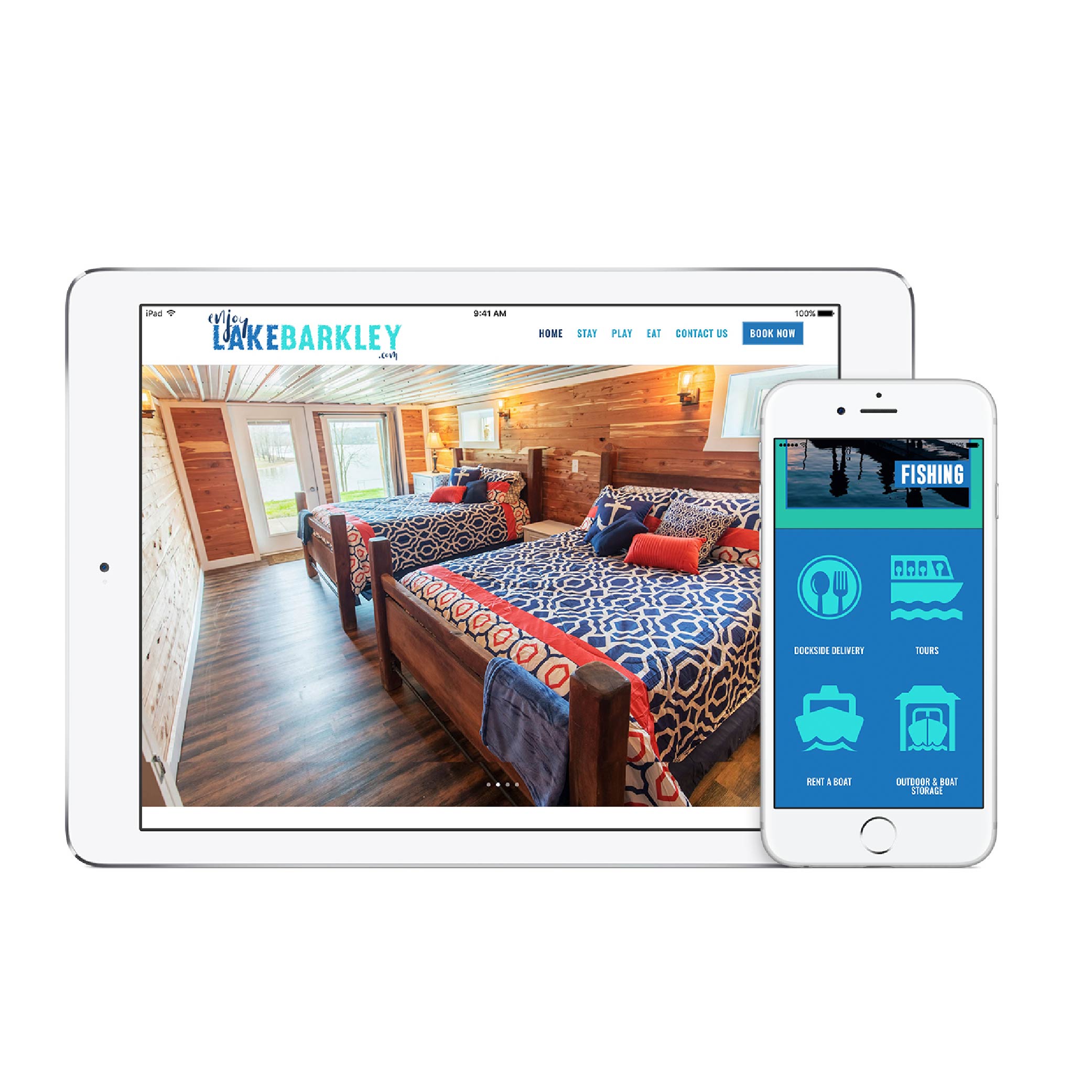 There's really nothing like working on a lake website in the middle of winter to make you wish time would speed by! Between touring these lake properties on Lake Barkley, sorting through imagery of outdoor and lake activities, and everything else lake-related as it presents on EnjoyLakeBarkley.com today, this was sure a fun web project.
When we started this project with H&H Lake Rentals, they wanted to modernize their current website and add functionality. With their vacation property rentals, they wanted the ability for guests traveling to Cadiz, Kentucky to be able to book their stay directly on the property website. They've added services like Dockside Delivery, and now there's a liquor store and gas/convenience store just up from a couple of the homes (how's that for convenience during your stay?!). Between the gorgeous properties and everything there is to feature of lake life in Cadiz and Lake Barkley, we had plenty of great content to work with on this website build. Along the way, we suggested new branding and created a logo for EnjoyLakeBarkley.com.
Check it out, visit EnjoyLakeBarkley.com, and see some of our website project below.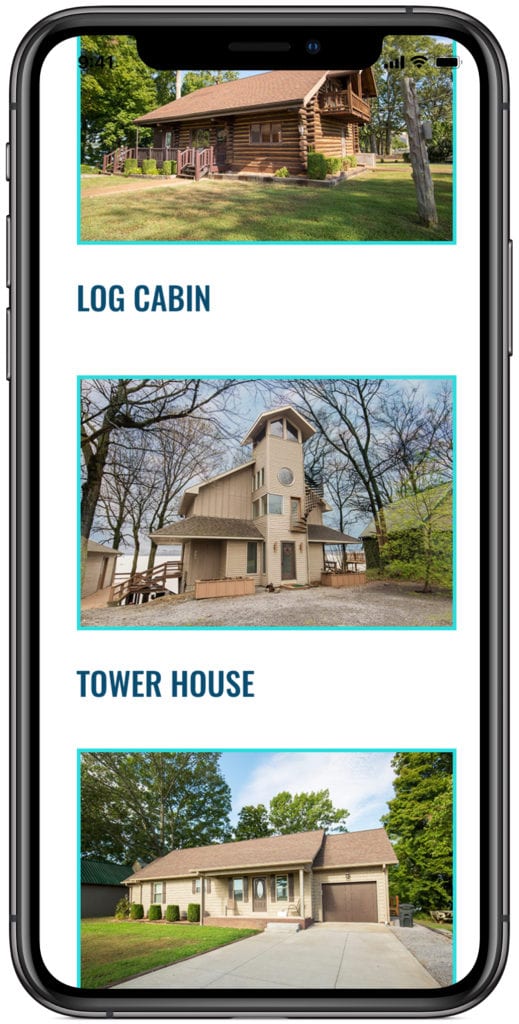 Responsive site design
Added site functionality
Updated branding