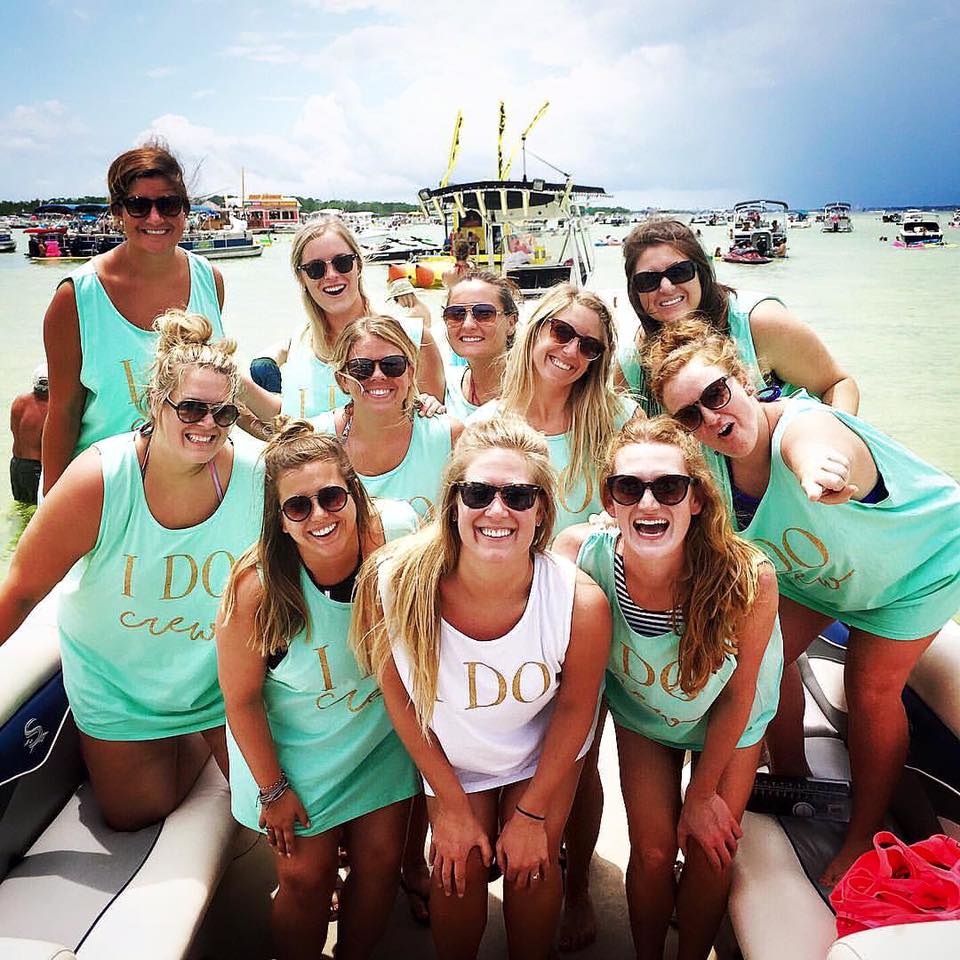 First of all, we might be the worst at taking our own advice on providing content! Our latest blog post was WHEN!?  What can we say, we're out there helping our clients keep up their content and marketing, and ours is the last to fall in line.  We'll try to do better so you can keep up with marketing and promotional products news!
Now, a lot of times when we get a call the conversation starts with, "Can you do…" insert custom item the person is searching for here.  30 years in to this, we've [almost] heard it all.  So let's clear that up right up front…does it need to be customized?  Well then yes, we can do that.
To give you some ideas, we're featuring some of our latest fun projects for promo products, custom items/branded items and custom apparel.  Click on any of the photos below to see a full size image of the promo item.  Contact us and we'll discuss with you your next event or marketing initiative to find items that best suit your needs.