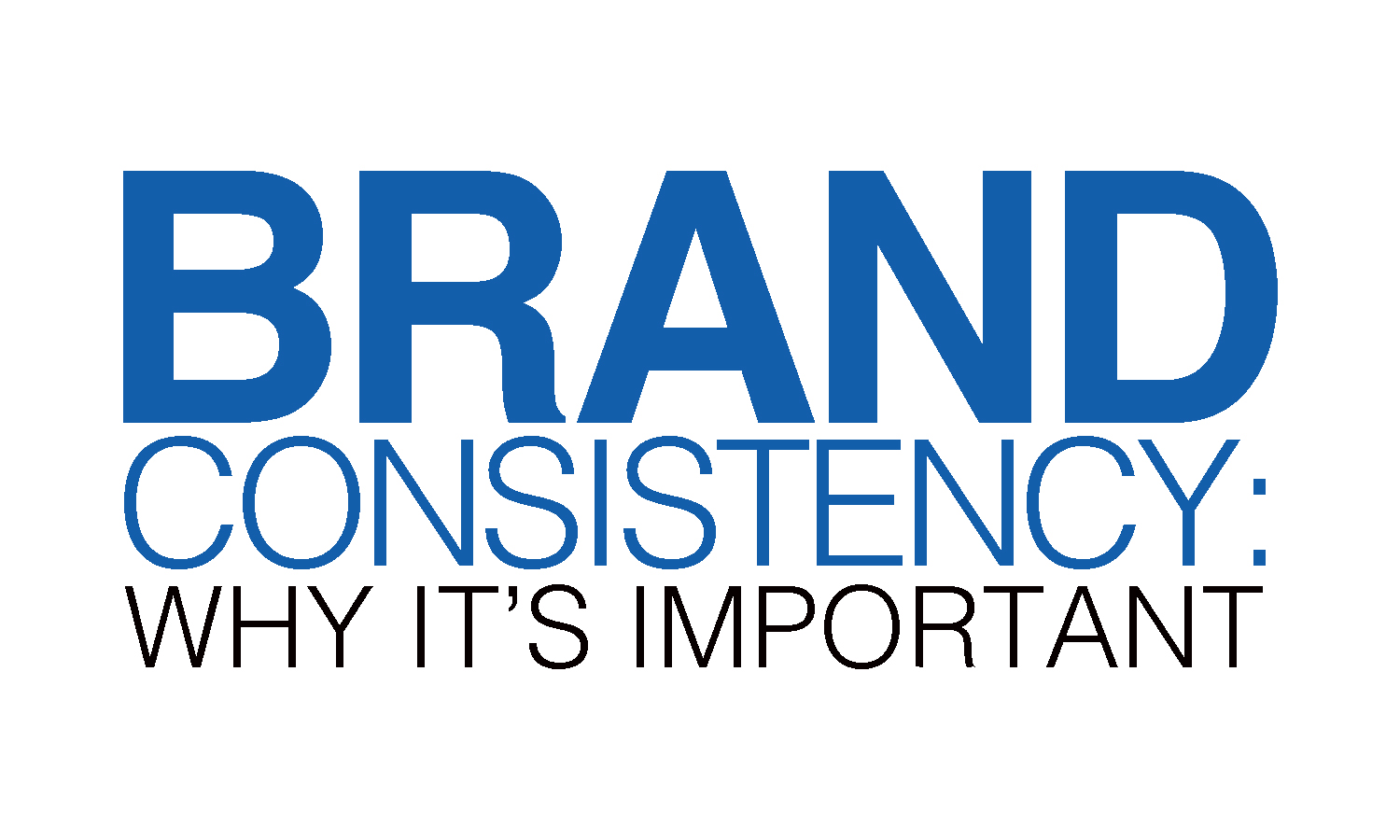 "The art of marketing is the art of brand building. If you are not a brand you are a commodity. Then price is everything and the low cost producer is the only winner" – Philip Kotler

Think branding is just for large corporations? Think again. If your small business doesn't have a clear brand and consistent usage of that brand, you risk at best confusing potential customers and at worst, losing potential customers.
What is branding? Entrepreneur defines branding as, "the marketing practice of creating a name, symbol or design that identifies and differentiates a product from other products." Branding is the impression people have of you. Branding is what comes to mind when they think of you. Most times that starts with a logo, and it is learned through continued messaging and content from your company. You want your brand to stand out and be something that sticks in people's minds. To help with achieving that you can look into having your brand on print media items that can be sent to or handed out to the relevant people. Looking into websites like Printivity can help you get set up with what you need so you can feel assured your brand will be noticed.
Consistent branding is key in marketing your business. Consumers don't identify with you the first time they see you. They identify after repeated exposure and begin to learn your brand. In order for them to learn, they have to recall that they've seen your logo, your name, your product or your message before.
A well-known business example is Apple. Take a second to think about whether you would need to have the Apple logo on an ad to know it's an Apple product. Apple consistently uses big product images, clean backgrounds, the same fonts & sizes consistently but with a different message each time. Though the message changes and the channels change, the branding is consistent. You don't really need to be told "This is an Apple ad" because consciously or not, you have learned what to expect. Wouldn't you like to have that same effect with your customers?
Make sure you're following these tips for brand consistency:
Logo & Tagline. Have a great logo and a tagline that represents your brand well.
Branding Guide & Logo Variations. When your logo was created, were the variations created for all use case scenarios (think signage versus a small Facebook profile picture) and a brand guide to go along with those? Make sure you've defined your brand well enough at the onset to account for future personnel changes and multiple scenarios for using your brand marks.
Colors & Fonts. This will be covered in your branding guide. What are the fonts used in your promotional materials? What colors will influence your product images? One step further, when you're using filters on your Instagram photos, for example, be consistent there too for further identification with your brand.
Tone. Decide what tone you're going to have in your messaging. How do you want your customers to hear your marketing messages?
Commitment. Limit the temptation to put just anything out there – review social media posts, paid placement advertisements, and point of purchase displays to make sure there is consistency across all channels. Communicate the impact of branding to your entire team so that you are consistent as a whole.
Be innovative with your content and consistent with brand. Allow your customers to learn about you and come to trust and identify with you.
Need help defining or evolving your brand? Williams Advertising can help with that. Contact us to learn more about our branding packages, logo design and content marketing services to help market your brand.